EDUCACIÓN SEXUAL

EXPLOTACIÓN
OBJETUALIZACIÓN DE LA MUJER (teoria dle cine, muller, la imagen escopica..)
ADICCIÓN
ENFERMEDAD/ VIRUS
LA TEORIA DE LA VIOLACIÓN
Discursos que cruzan el porno
LIBERTATAD DE EXPRESIÓN
ESTRUCTURA DEL INDUSTRIA PORNO
THE LONG TAIL
COMPAÑIAS DE PRODUCCIÓN
TUBE SITES
SUBSCRIPTON SITES
COMMUNITY SITES

WEBCAM
Y NUEVOS FORMAS DIRECTAS DESDE REDE SOCIALES SNAPCHAT ETC
EMPODERAMIENTO DE LA MUJER A TRAVES DE LA CELEBRACIÓN/EXPLORACIÓN DE SU SEXUALIDAD
YO HAGO PORNO,,,, PERO DEL BUENO
(BUEN PORNO VS MAL PORNO)
SEXUALIDAD MASCULINA TOXICA
DIA 1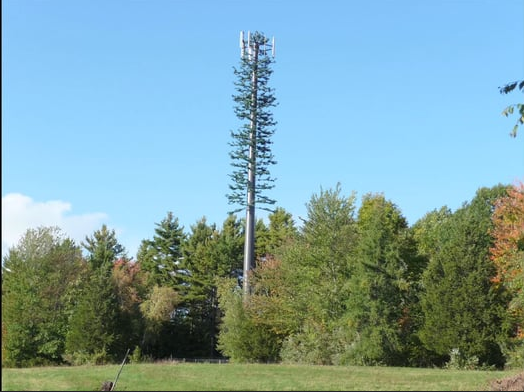 DIA 2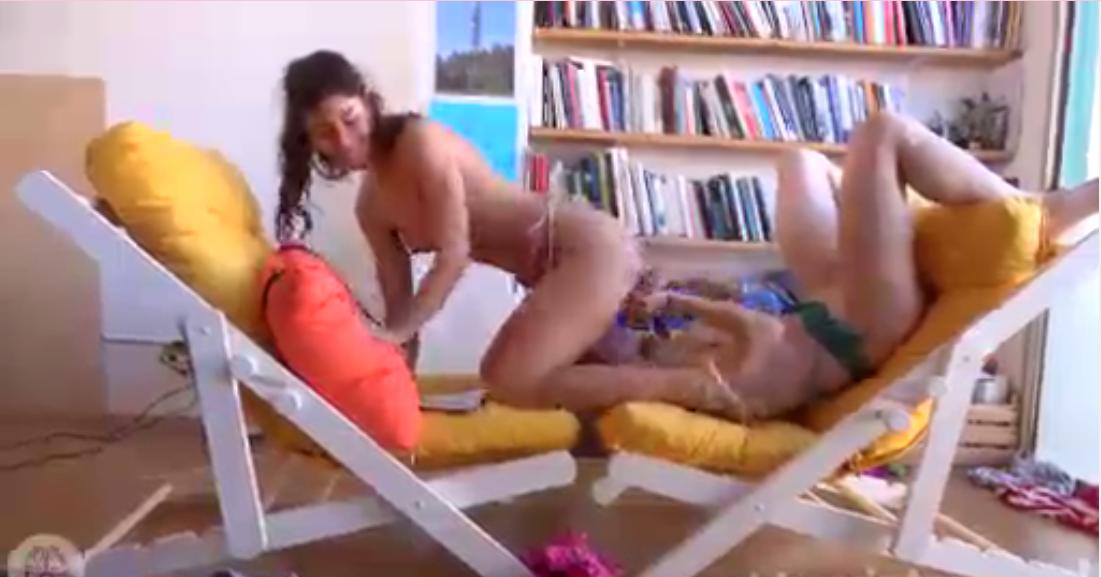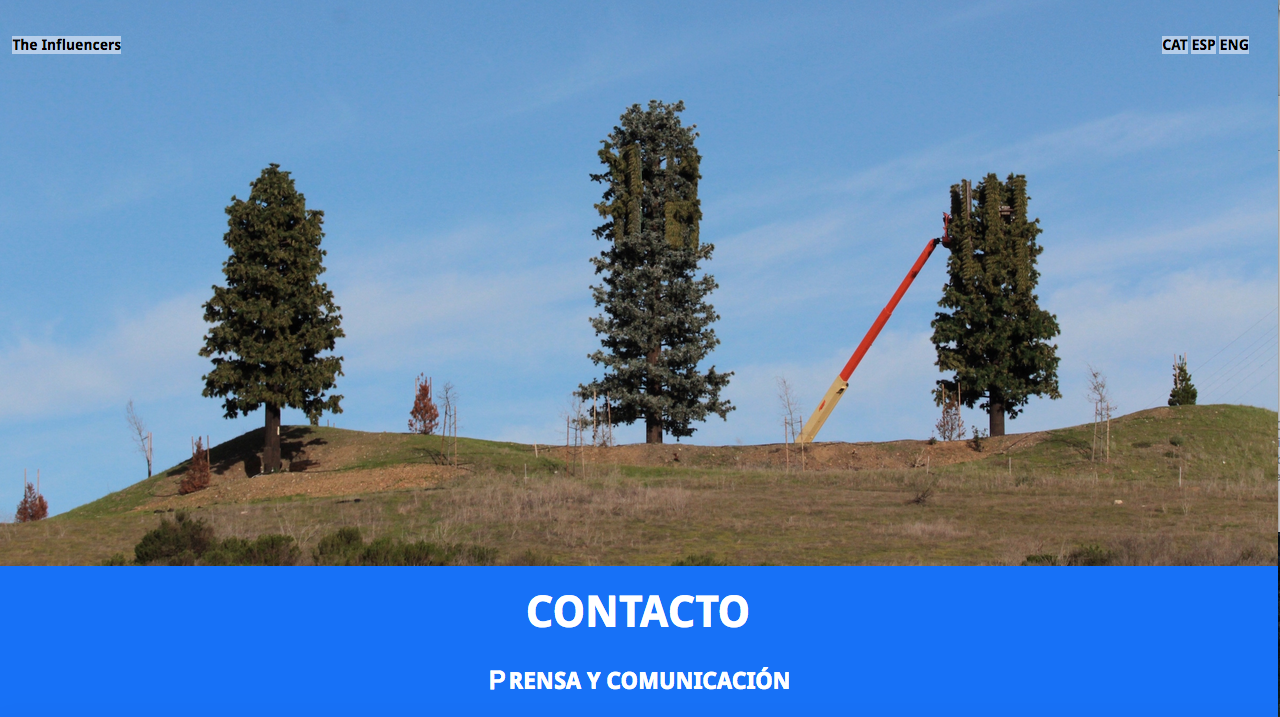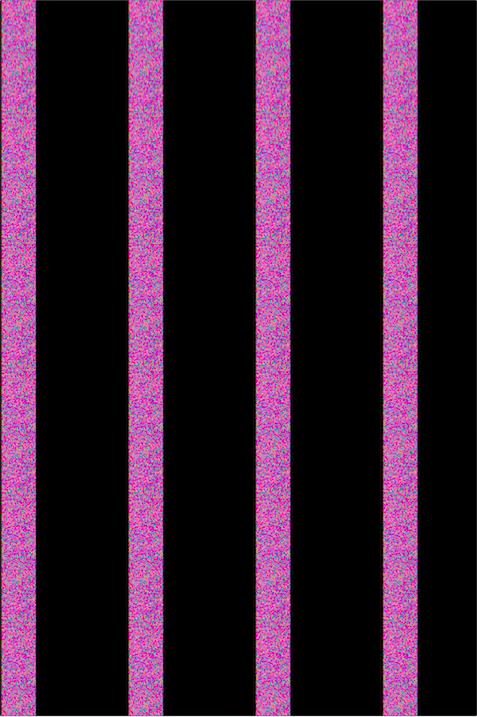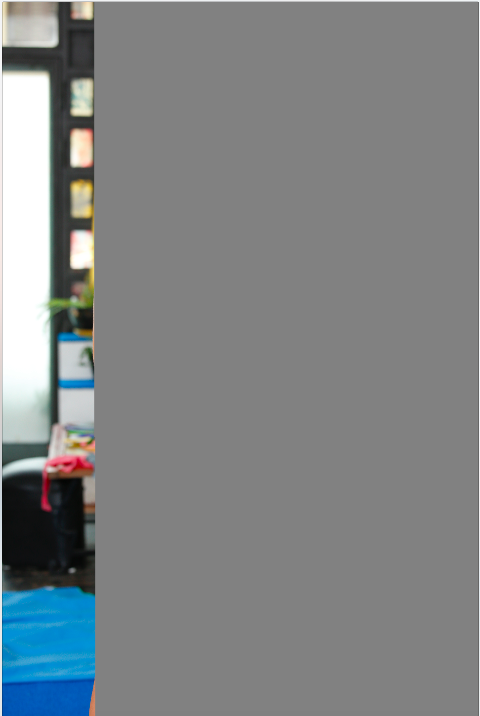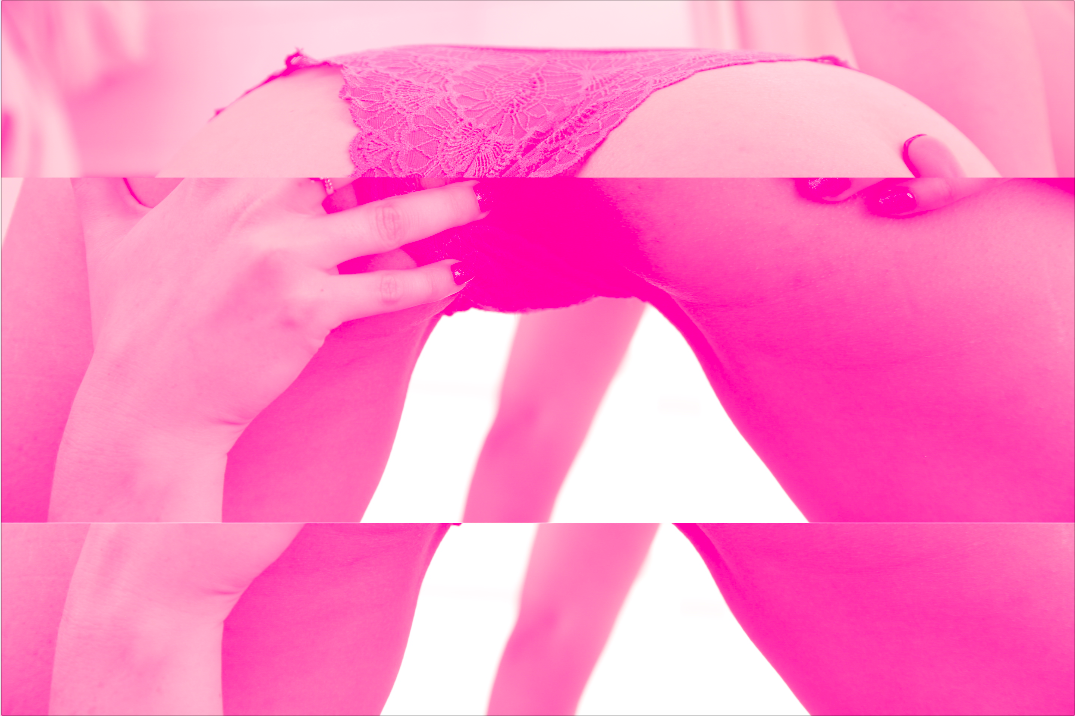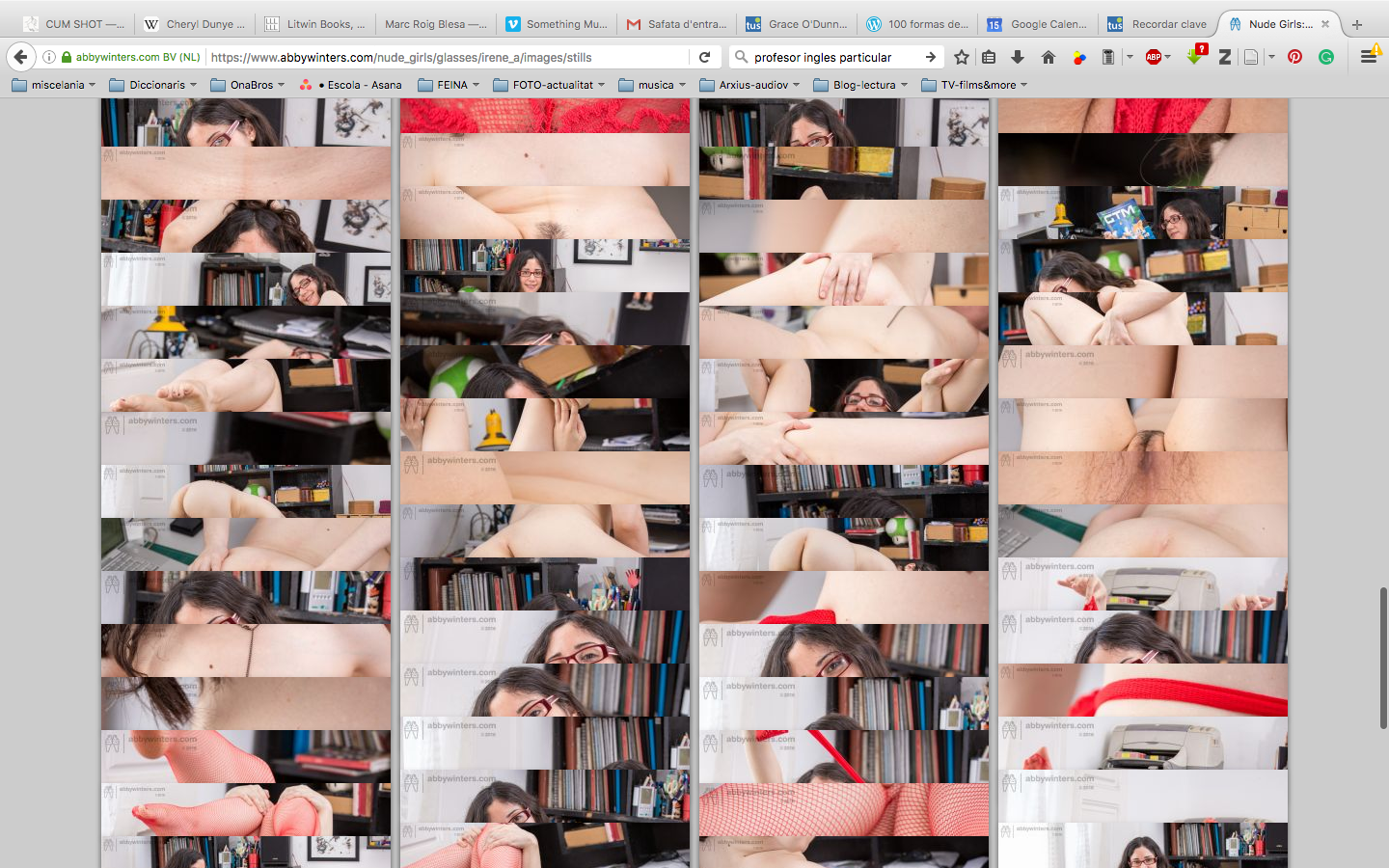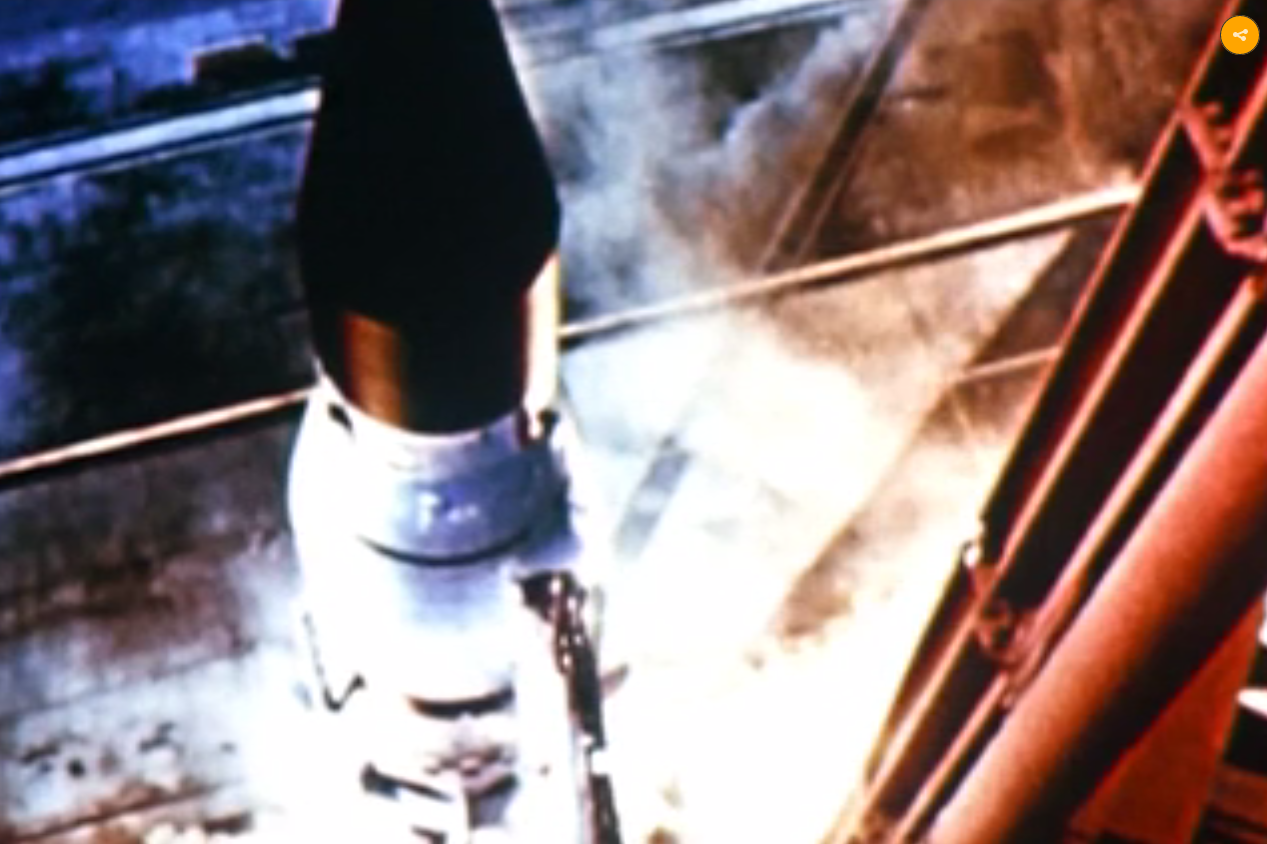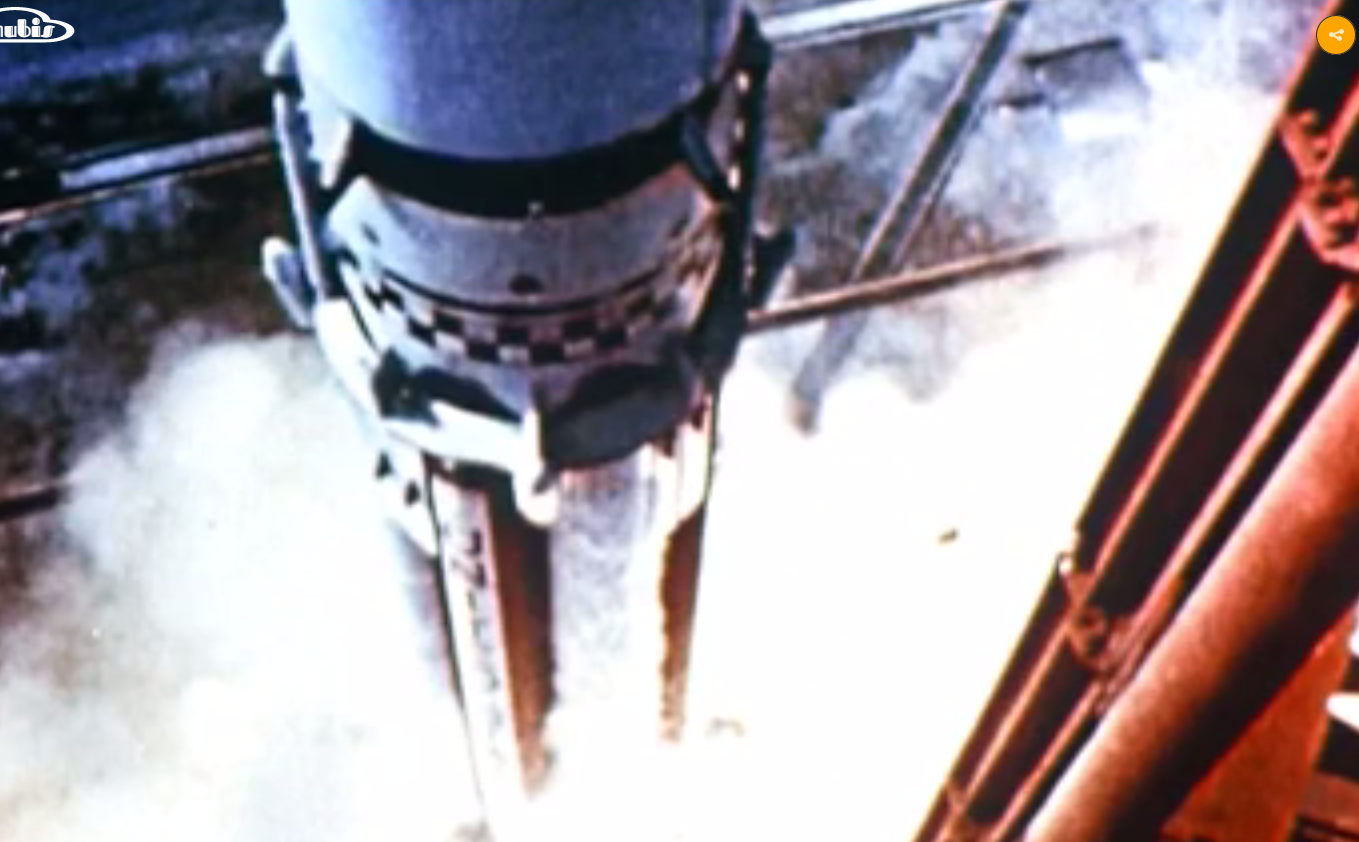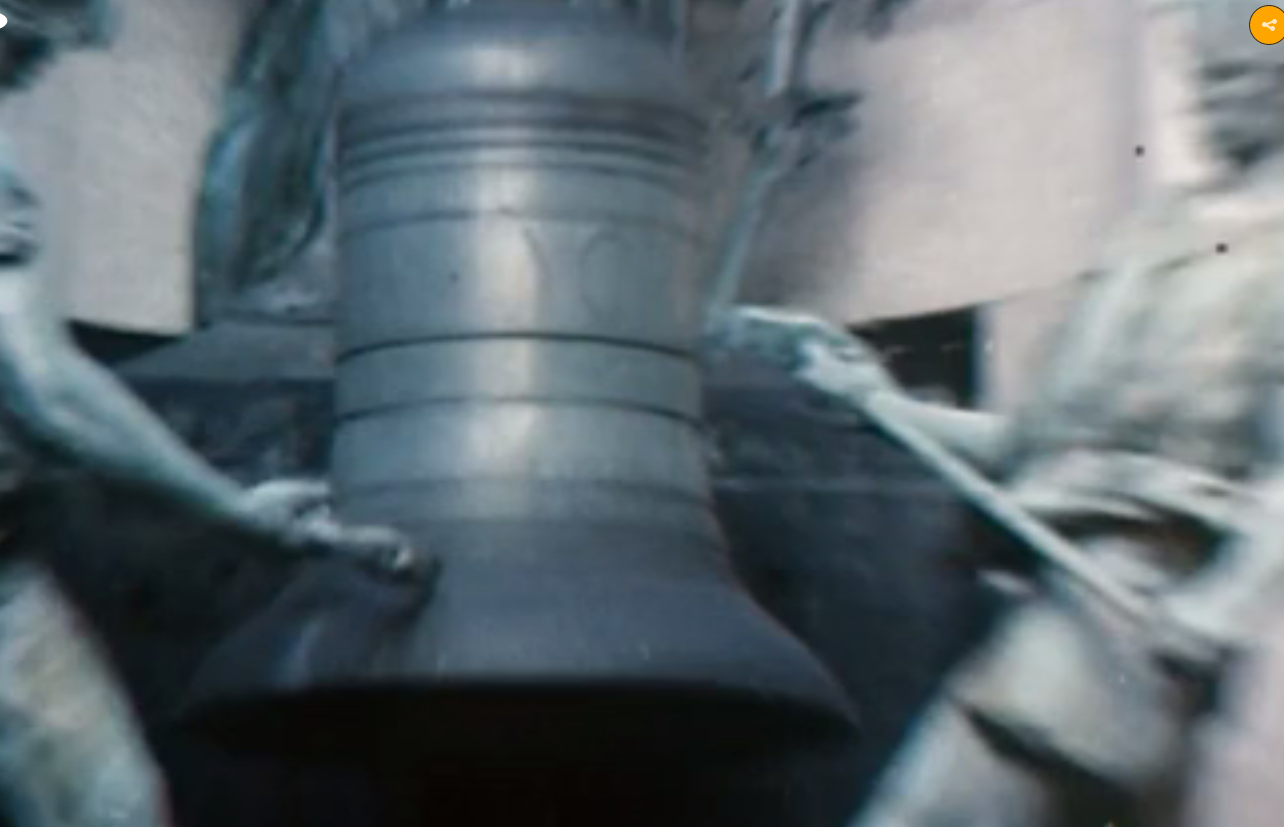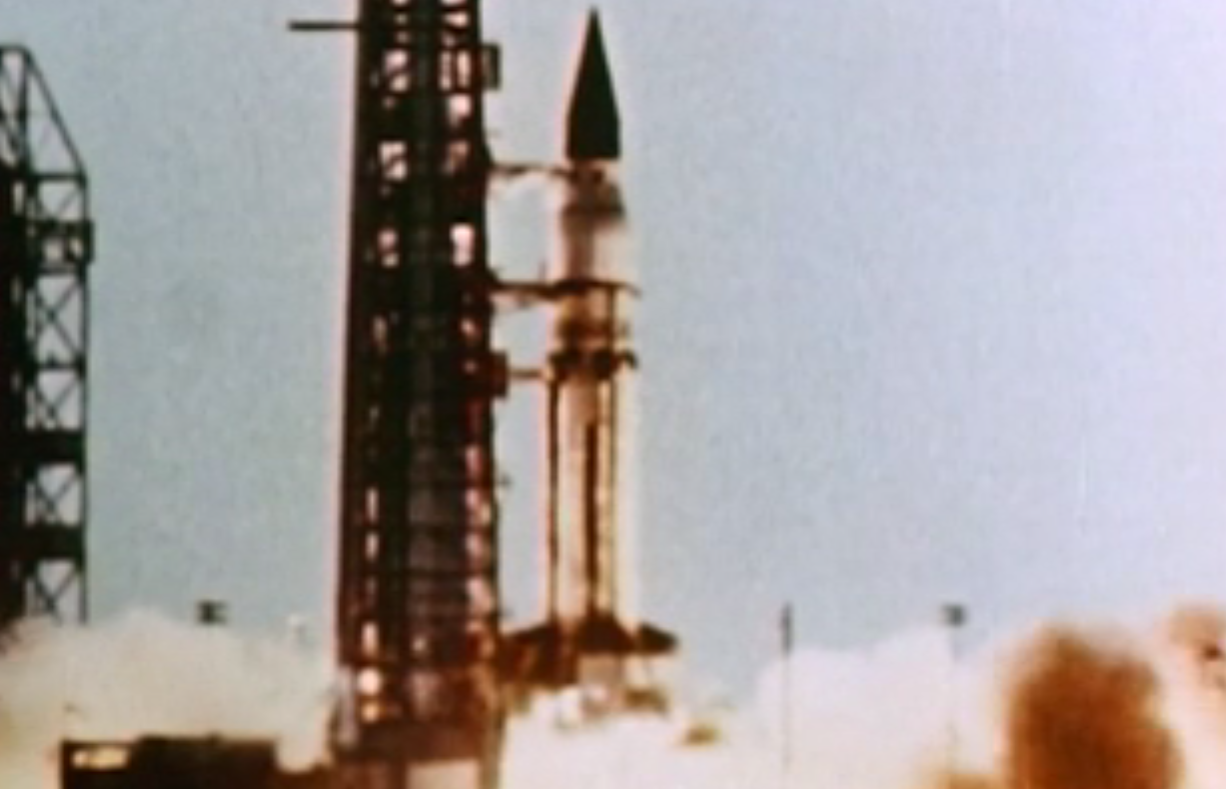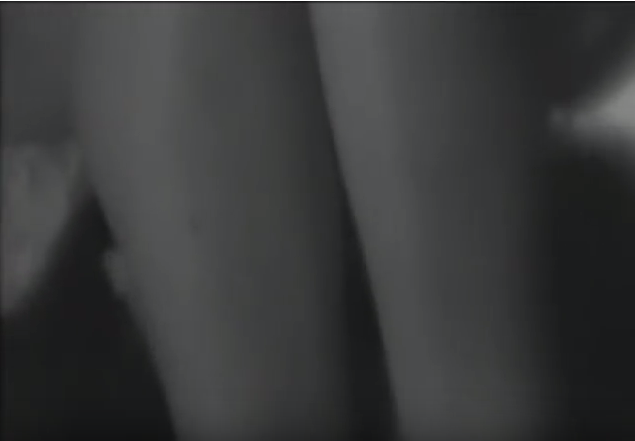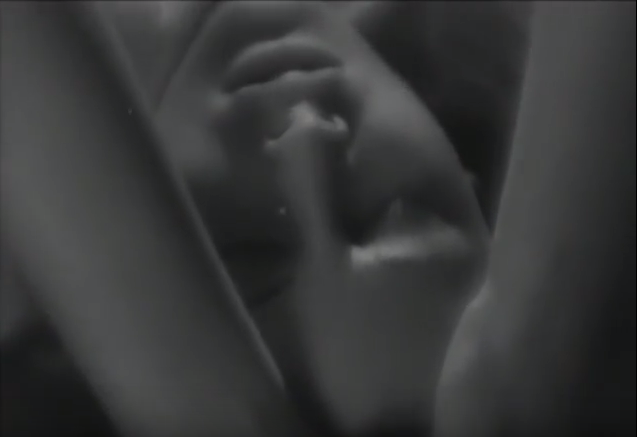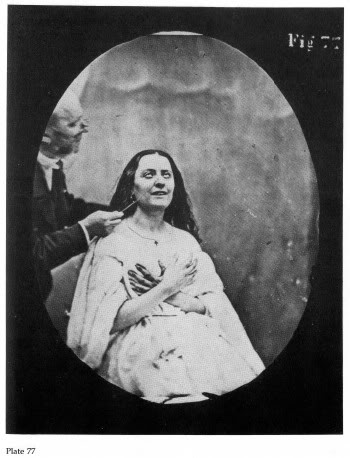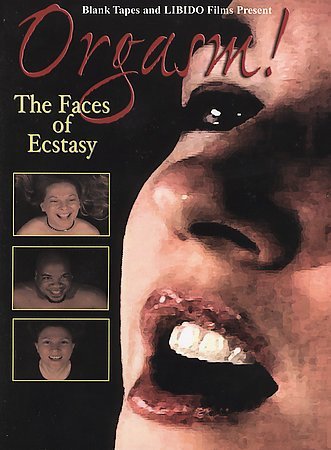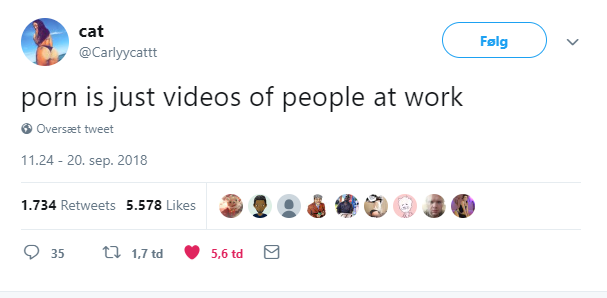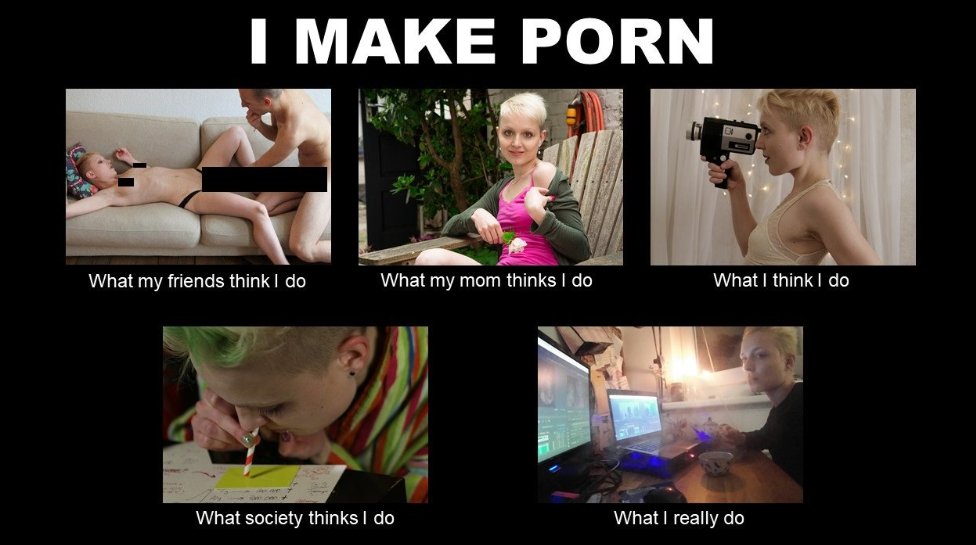 RITUALES DEL ORGASMO

Praticas en el porno que empezaron como evidencia del orgasmo y placer real:

- facialización del orgasmo femenino

- Los sonidos del sexo (del mujer)
- Squirting
- The cumshot
- Creampie
- Entrevista después del orgams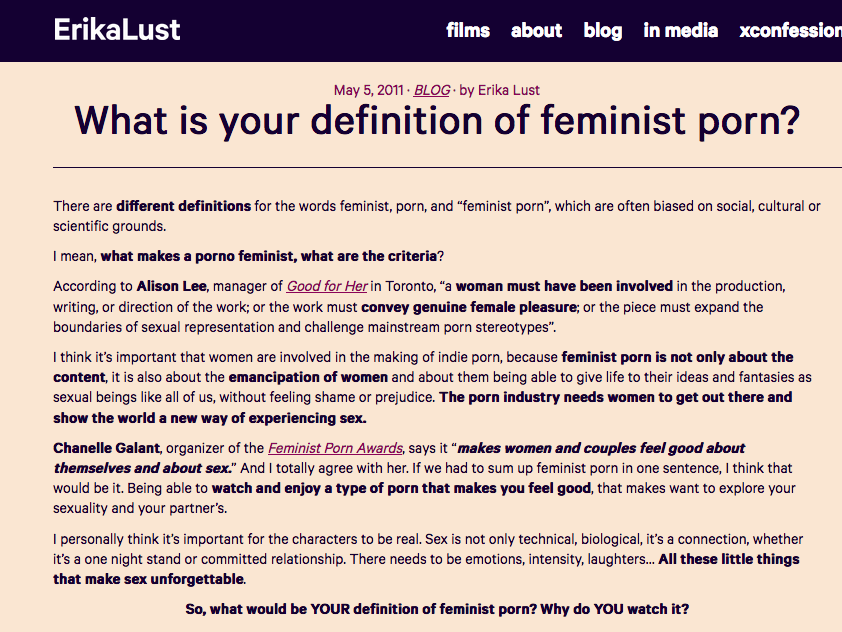 LA SEXUALIDAD REAL (DE LAS MUJERES, LOS QUEERS, ETC..)
"First off, I have to insist that there's no such thing as 'feminist porn,'" Jiz Lee. "While "feminist porn" is a powerful phrase, to simplify it as a genre or proclaim that only a select few produce it, does the industry a disservice in implying that all other porn is inherently misogynist, and I don't believe that at all."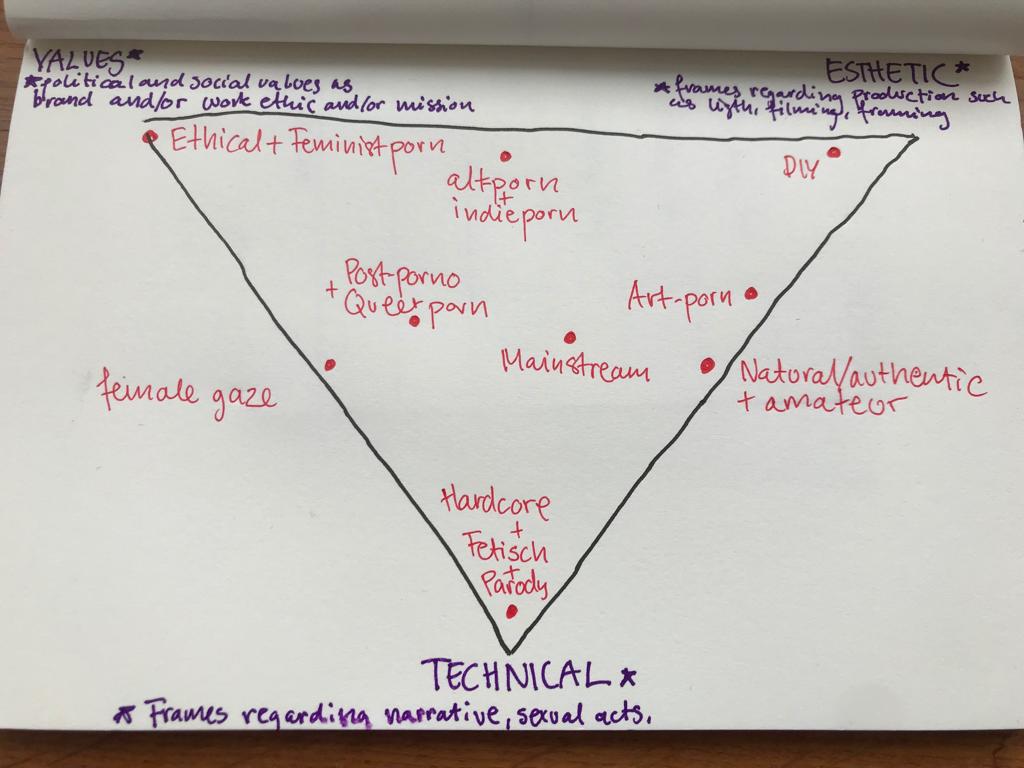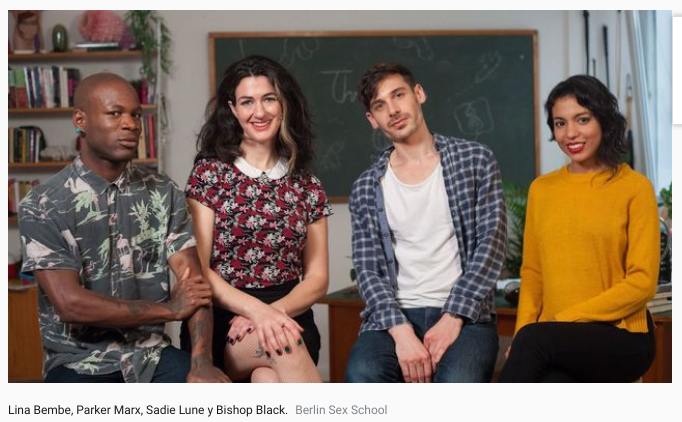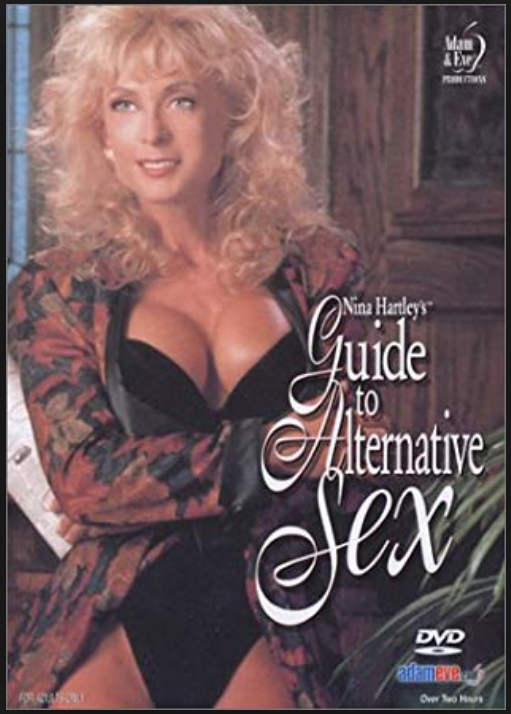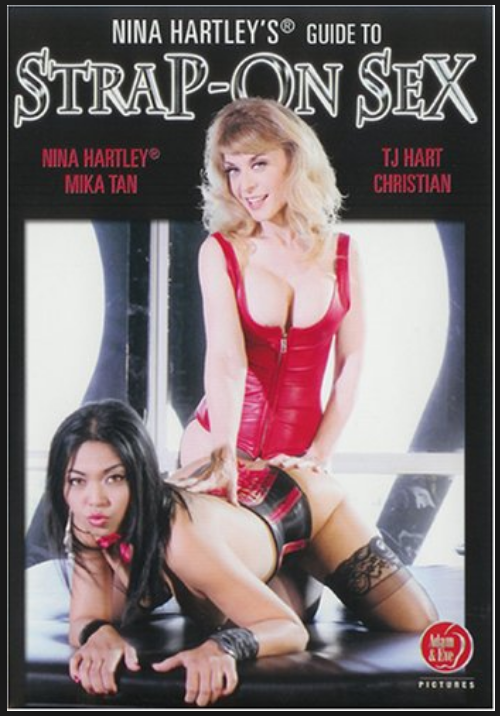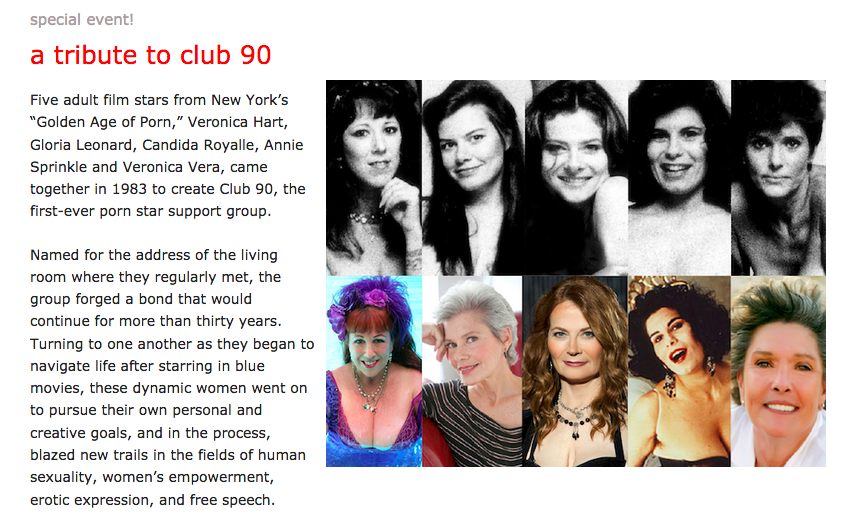 "Not a love Story: A film about pornography" (1982),Bonnie Sherr Klein in 1981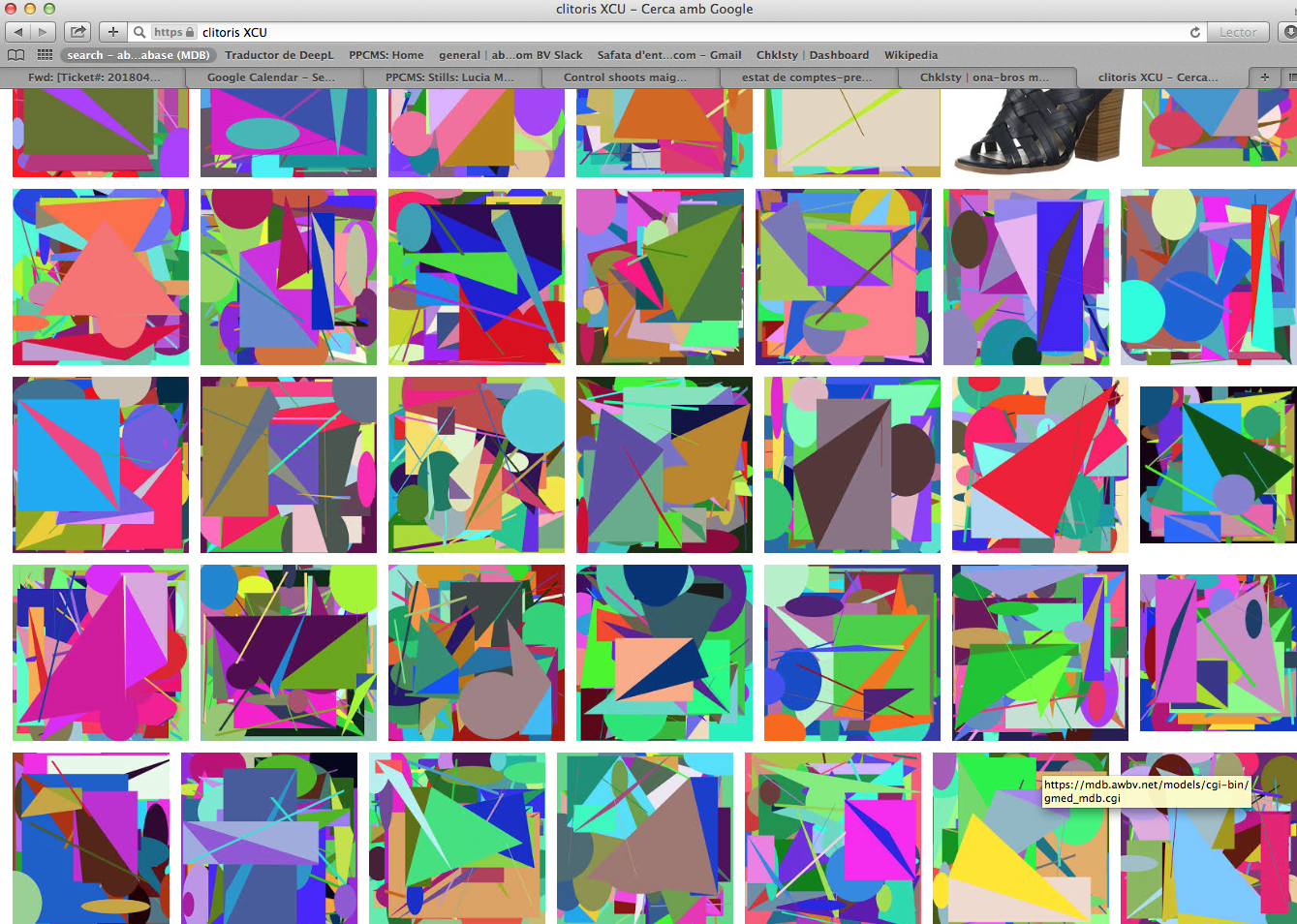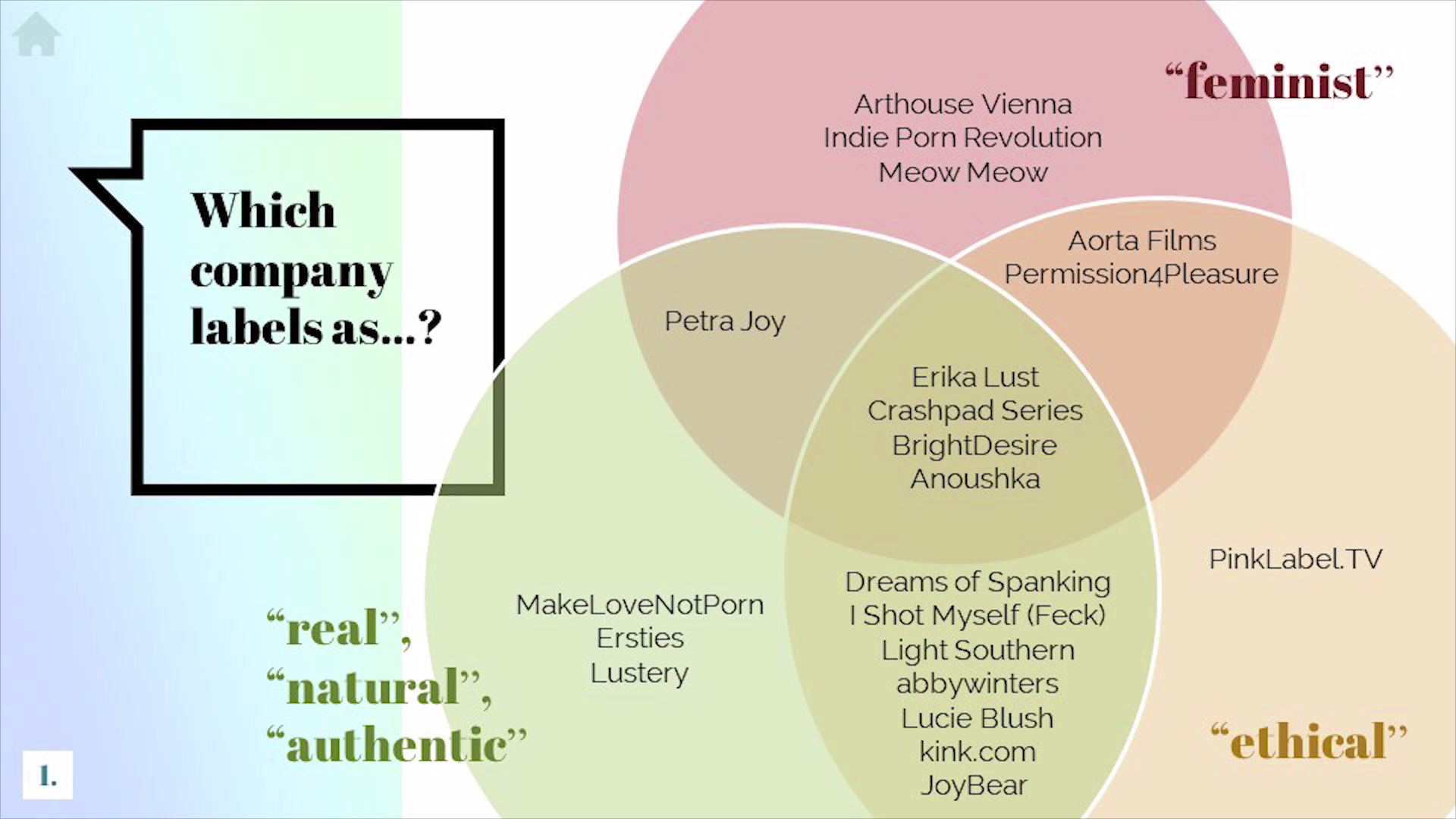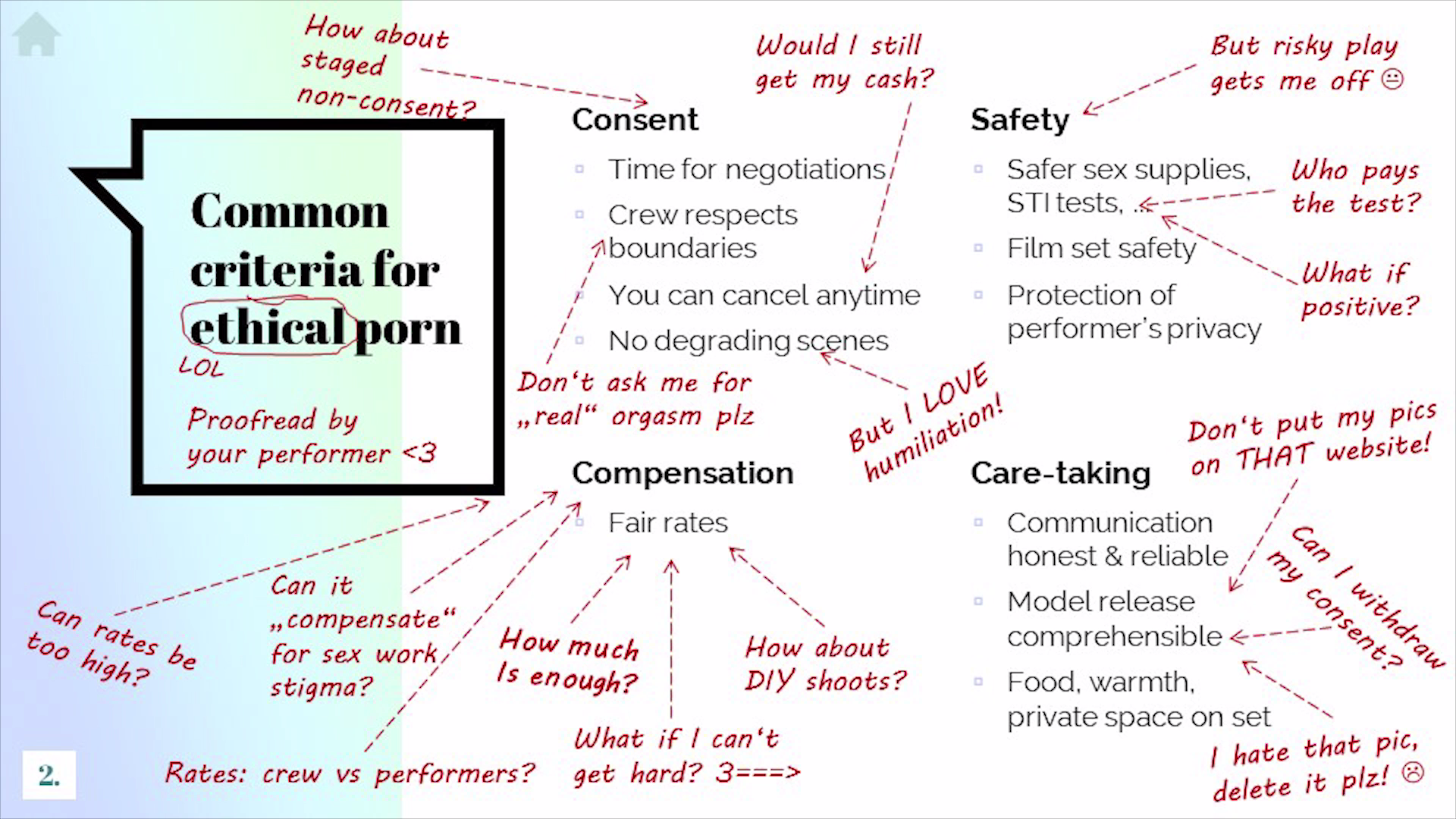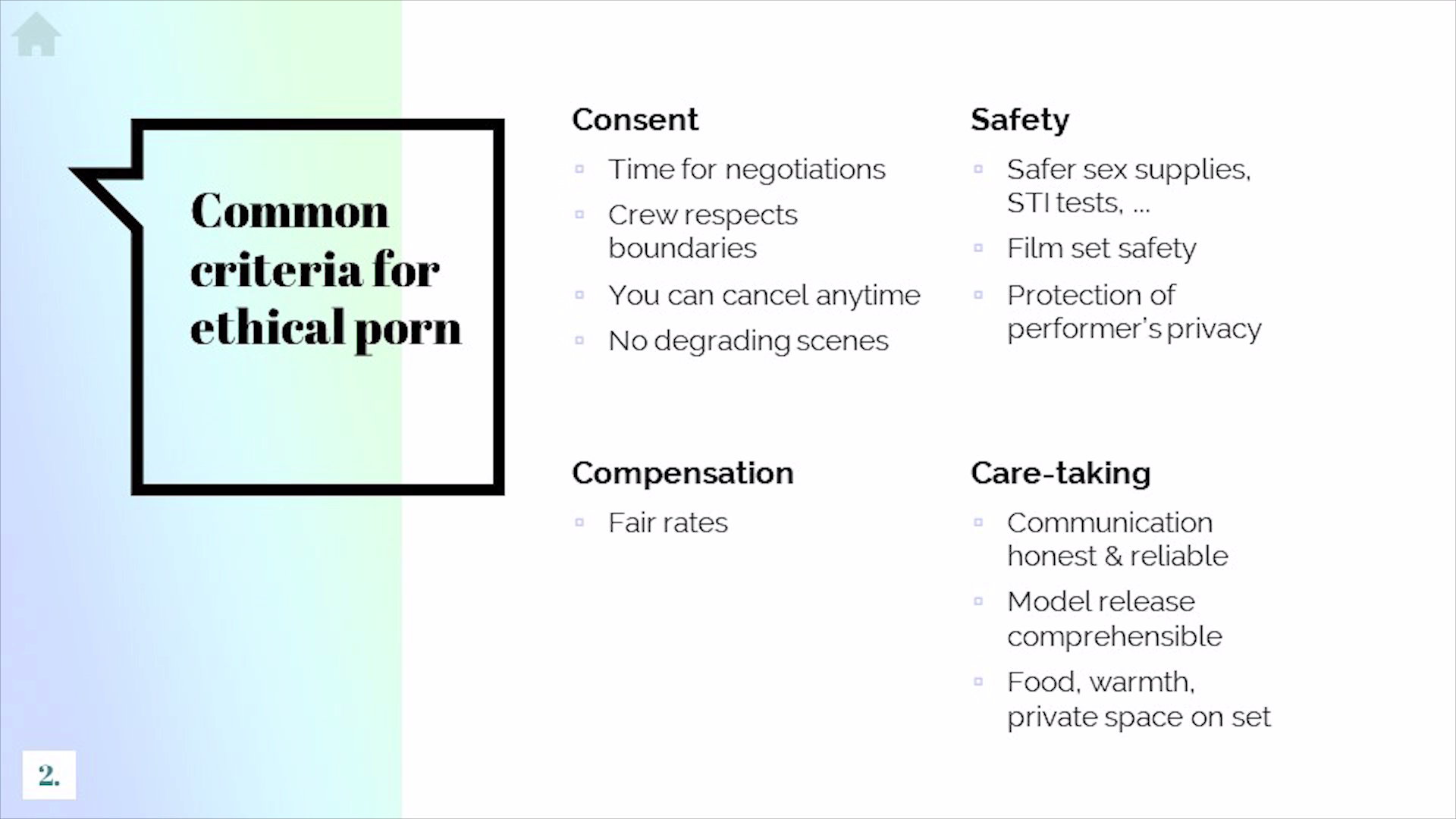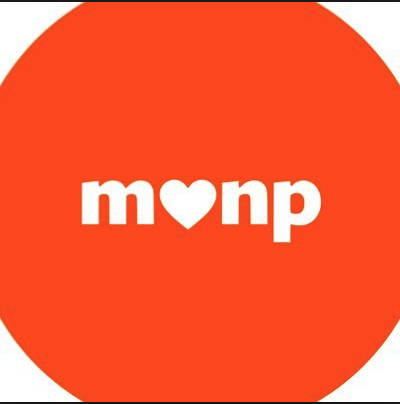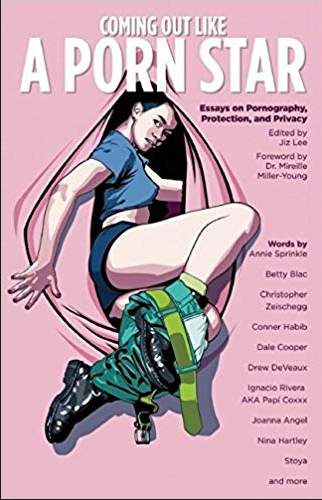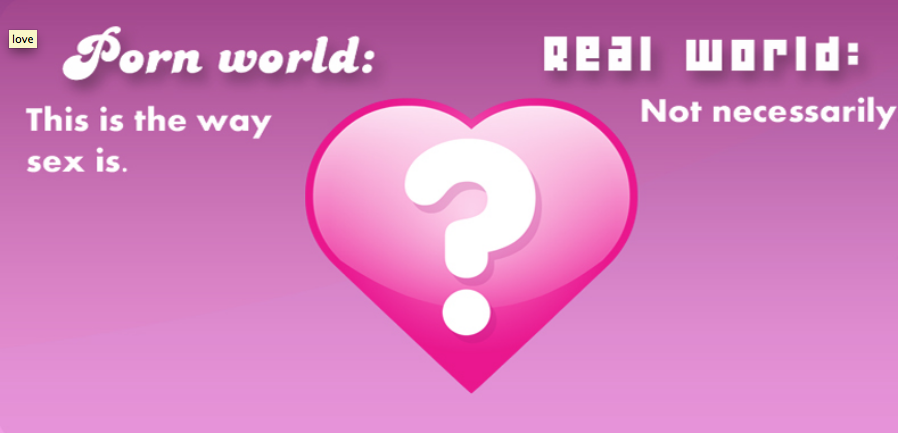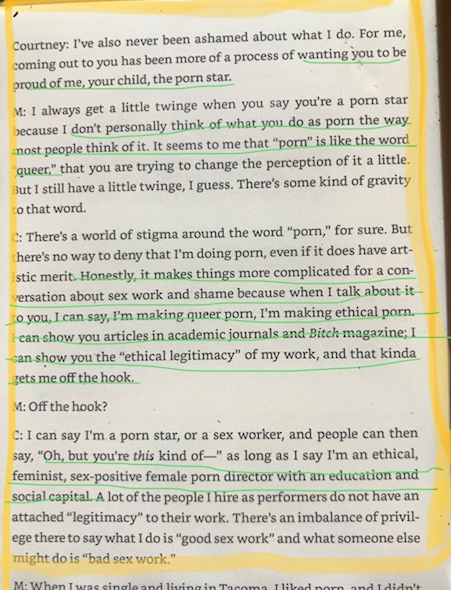 makelovenotporn.tv. Cindy Gallop. (2009, 2013)
Coming out like a porn star. Jiz Lee. (2015)
Daddy Issues. Courtney trouble.
¿ MAINSTREM ?
ALT PORN
FEMINSIT PORN
ETICHAL PORN

POSPORNO
POSPORNO
OTROS IMAGINARIOS SEXUALES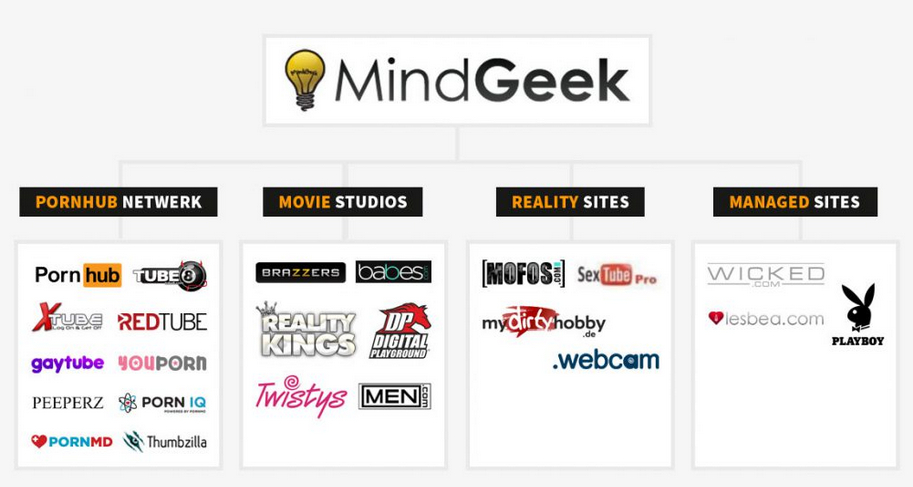 "Against Pornography: The Feminism of Andrea Dworkin" (1991) BBBC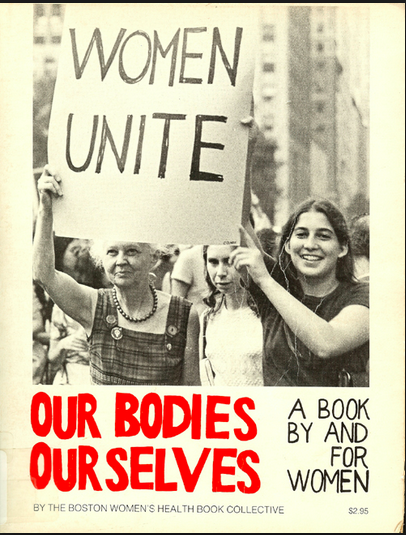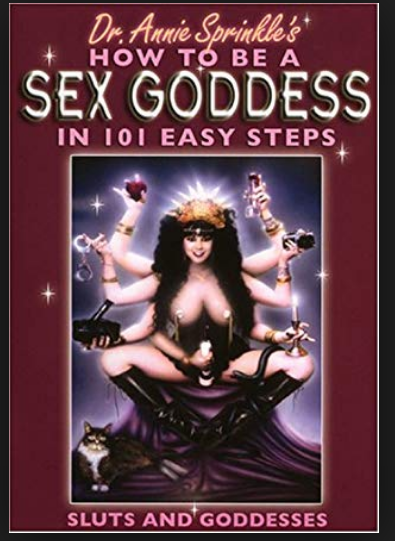 Georgina Spelvin. The devil and miss jones.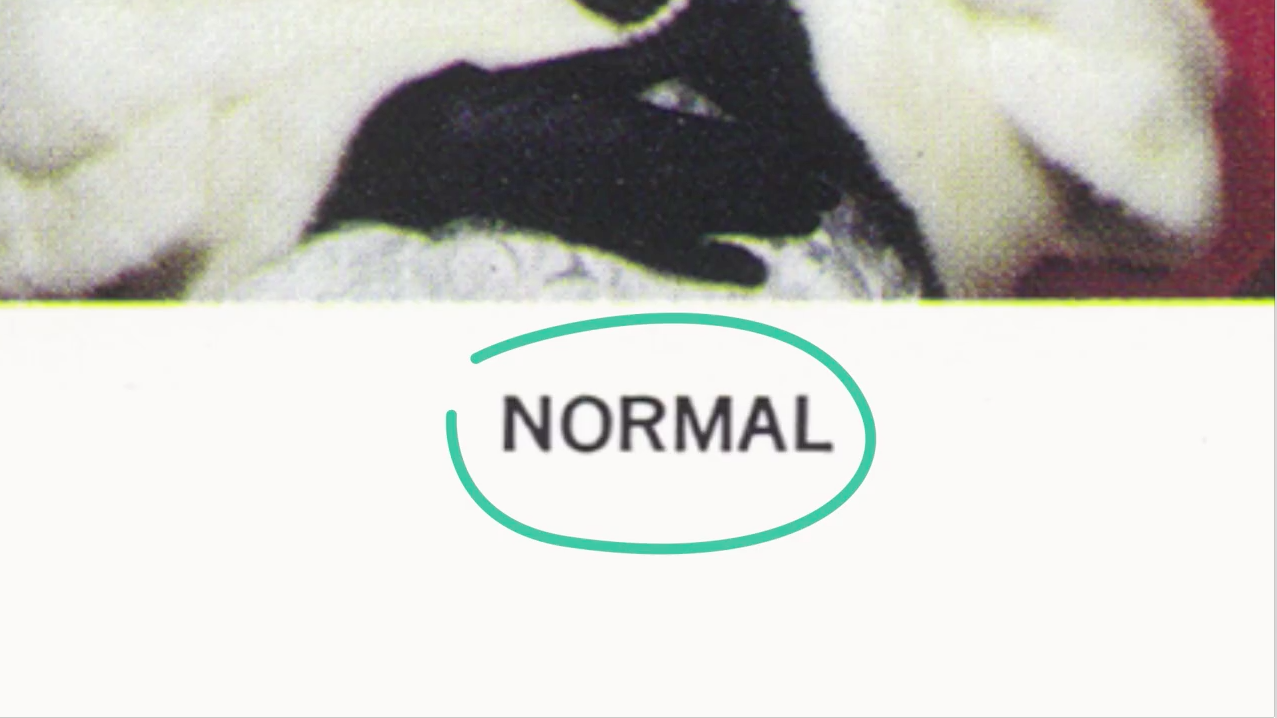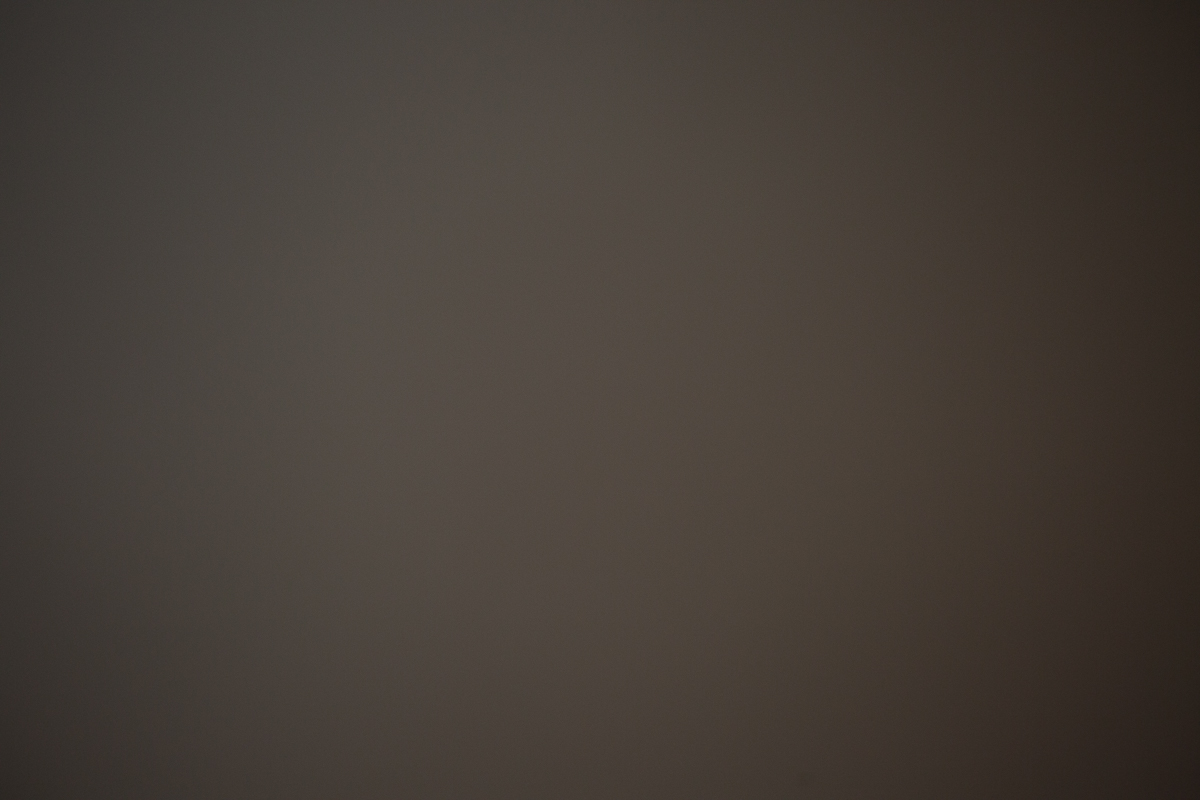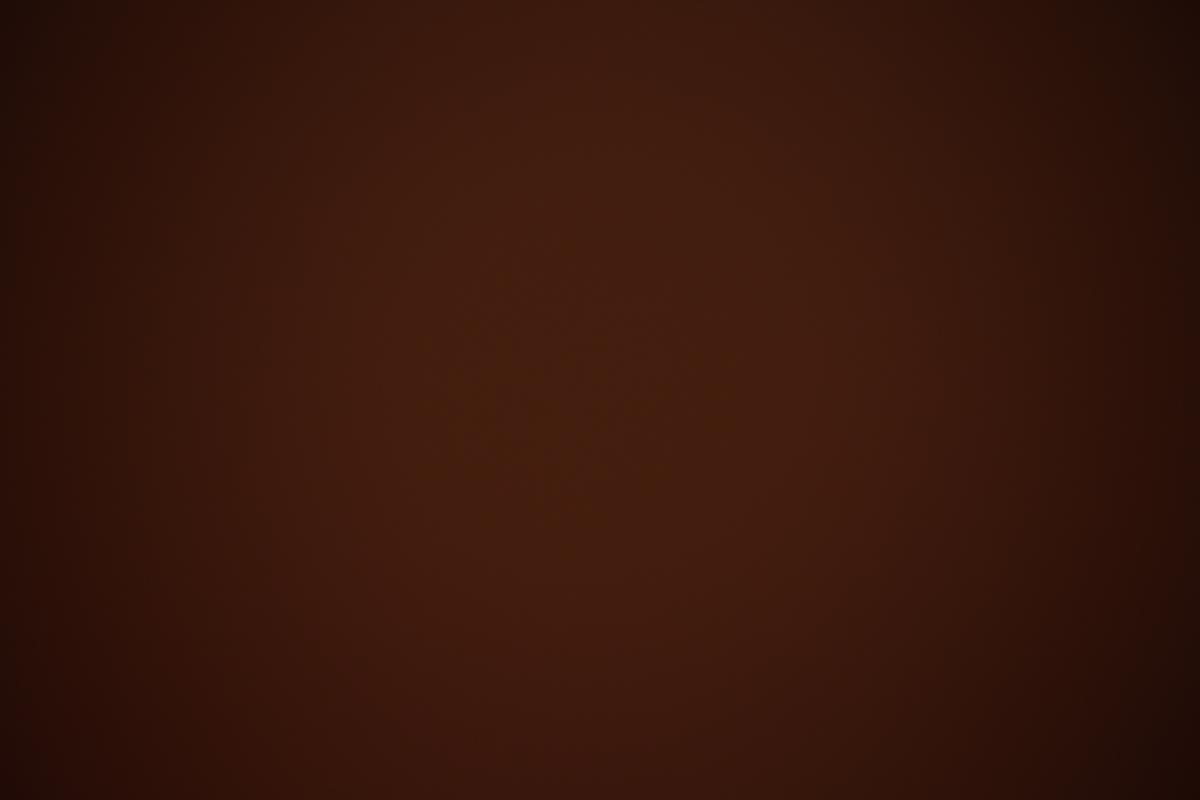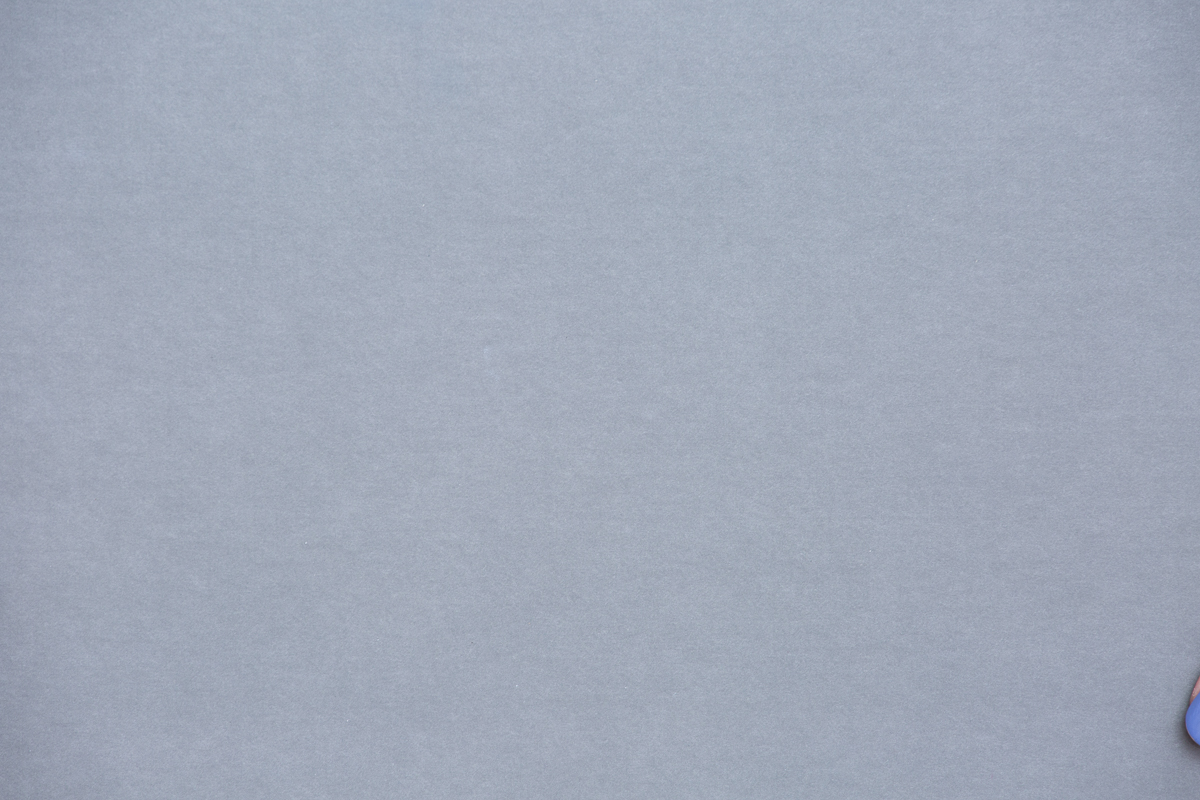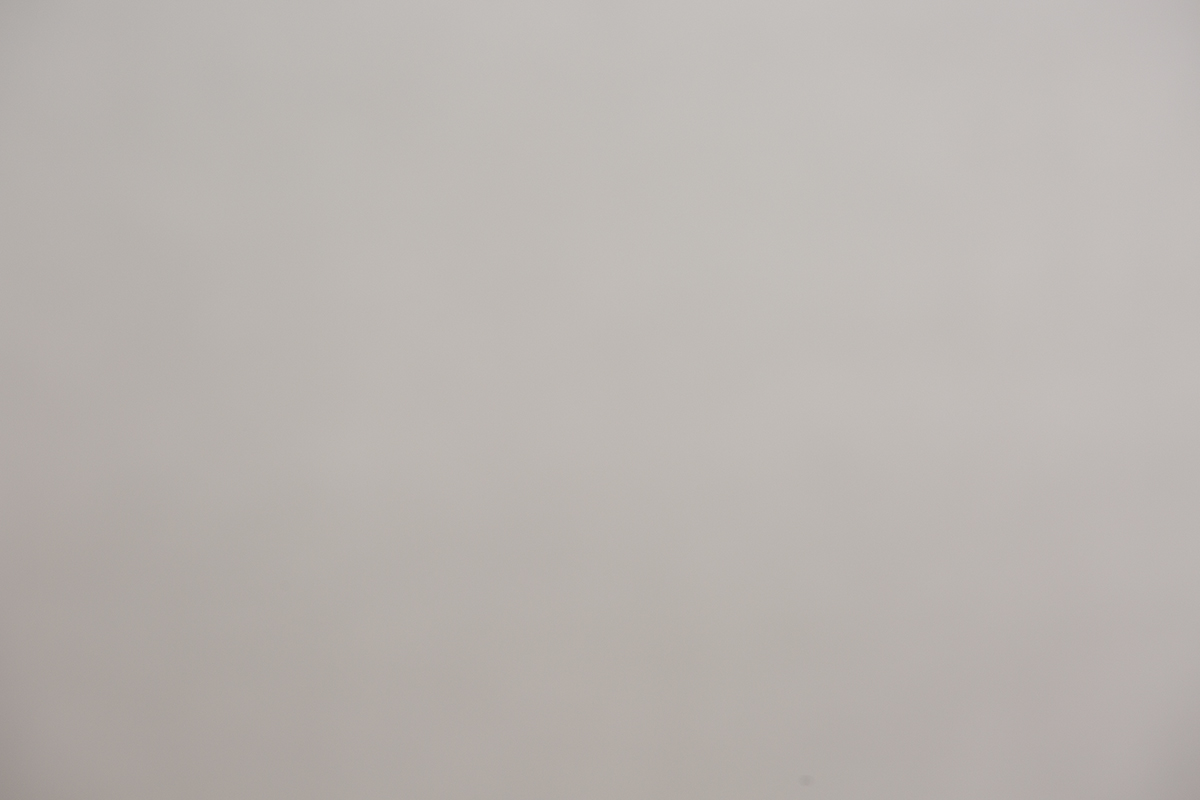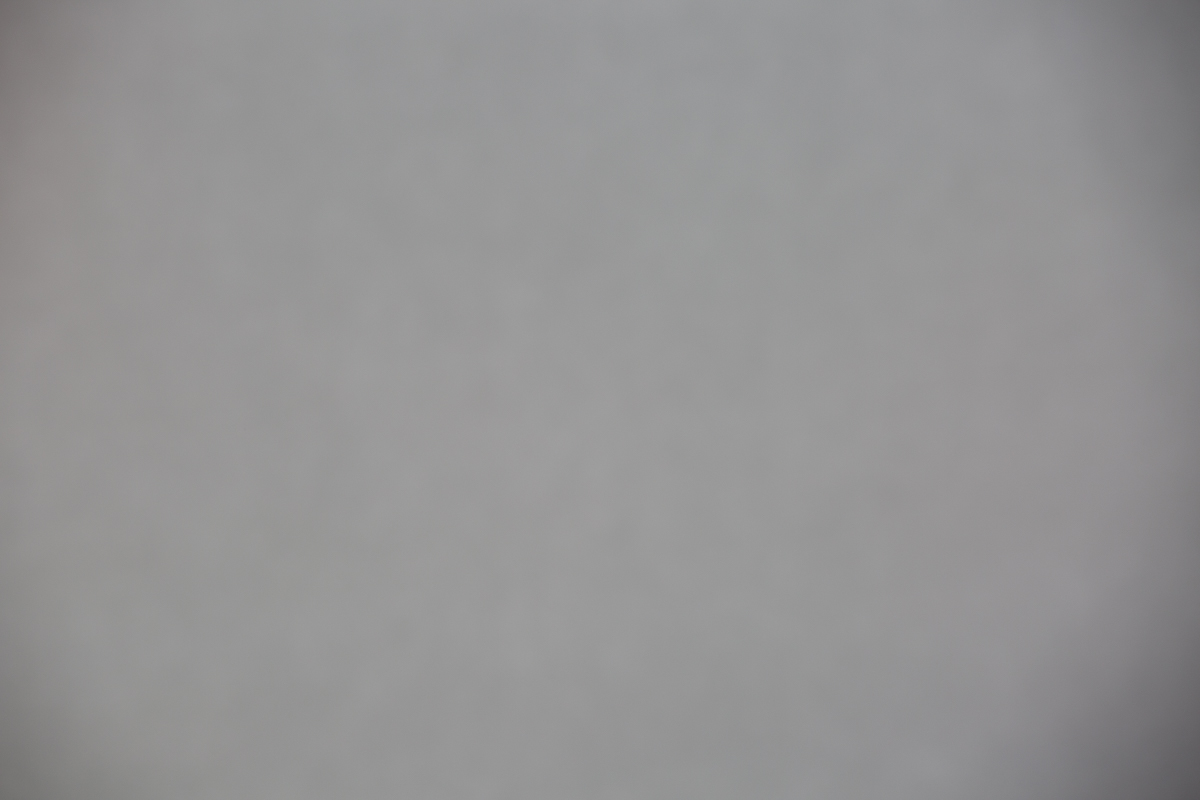 "I have NEVER considered XXX

to be a porn site."

4 chambers. Vex Ashley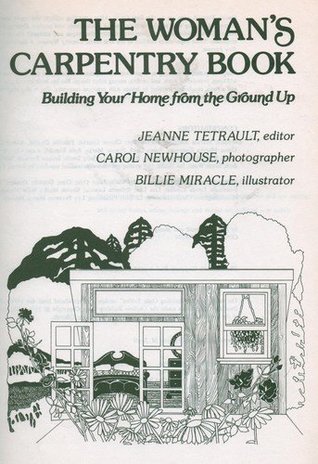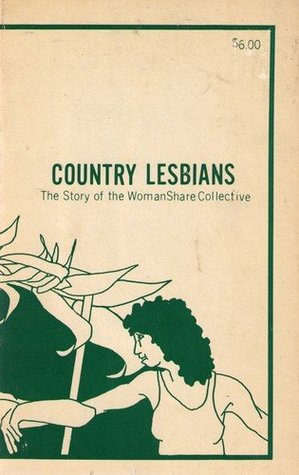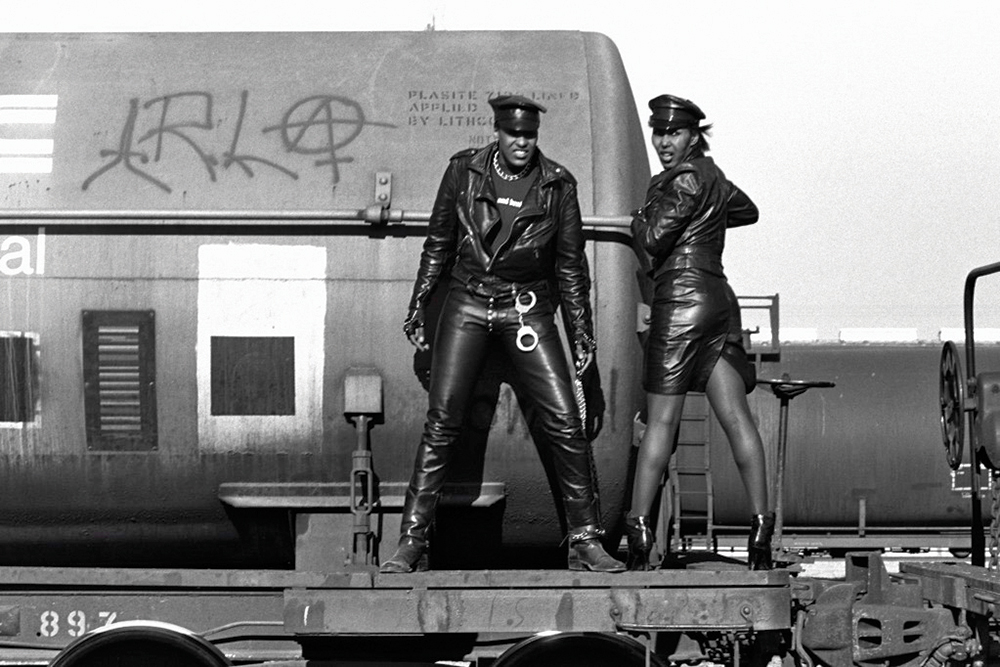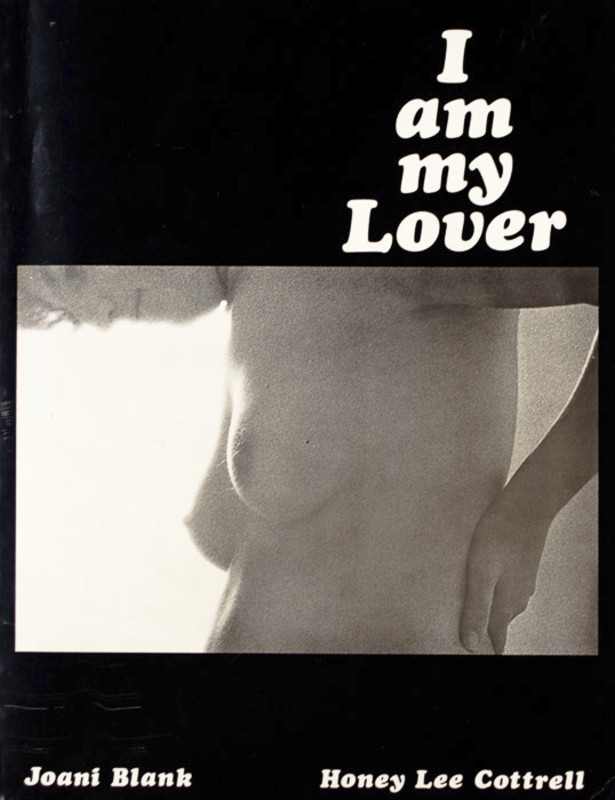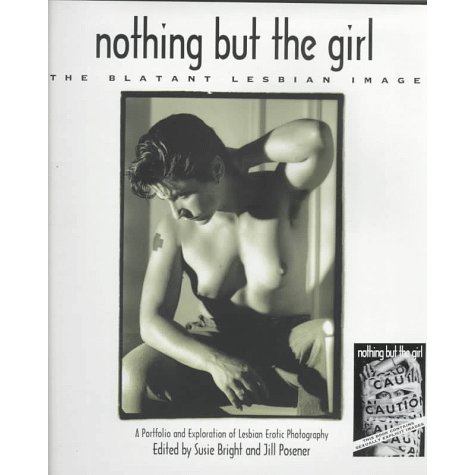 honey-lee-cottrell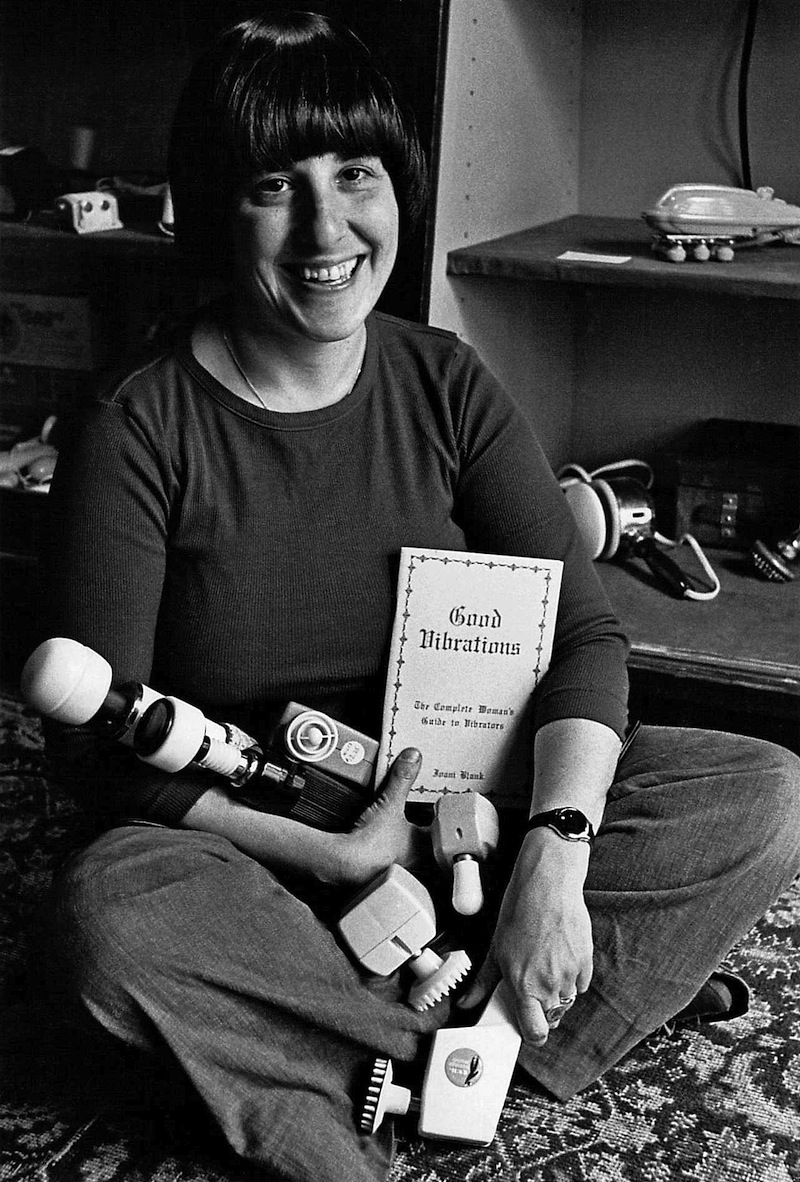 Joani Blank- Good vibrations (1977)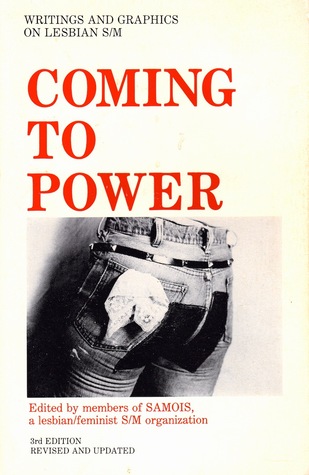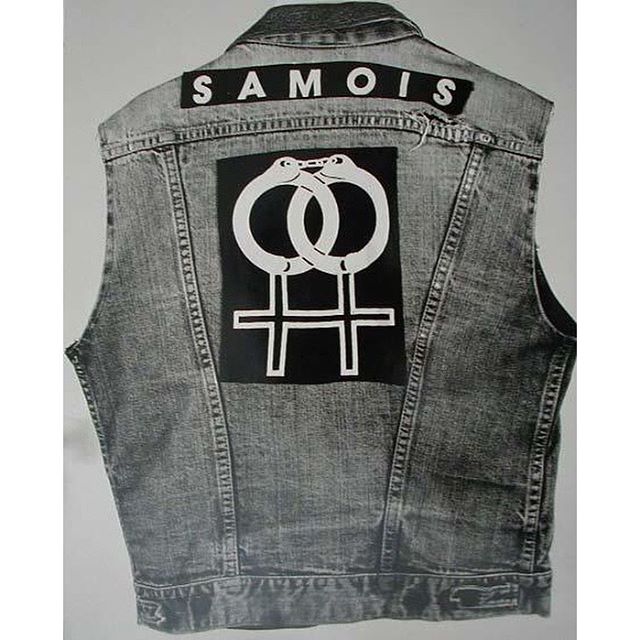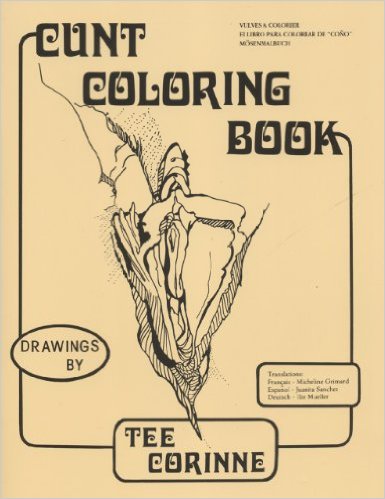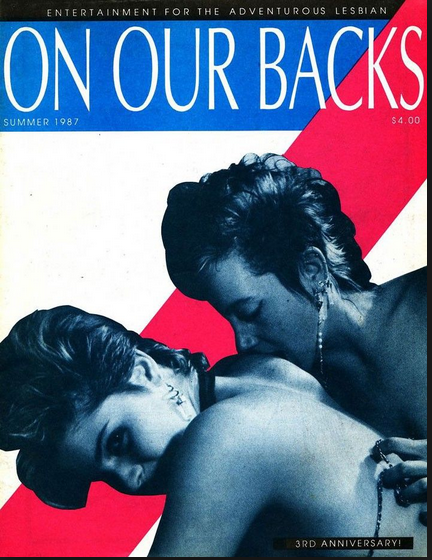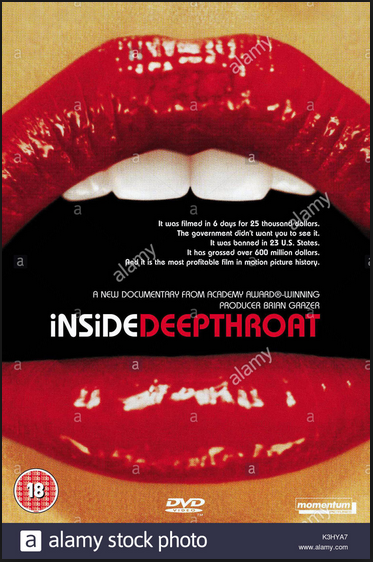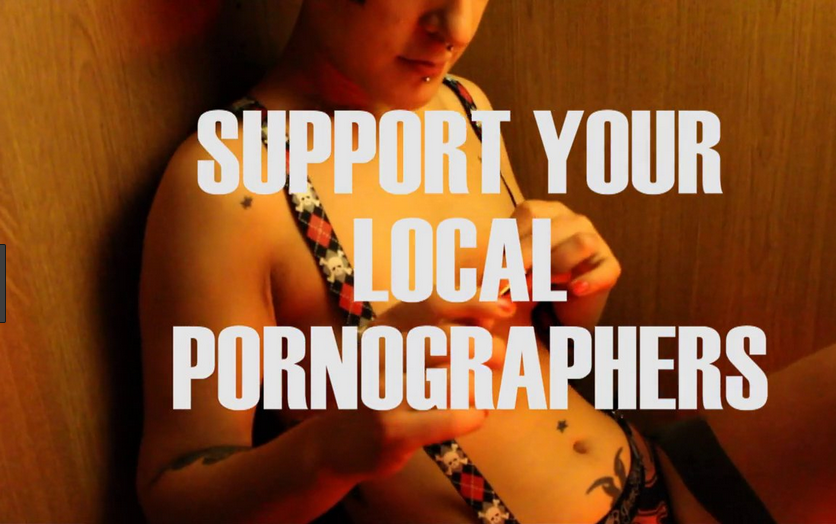 Toytool Comitee Collective. Maria balla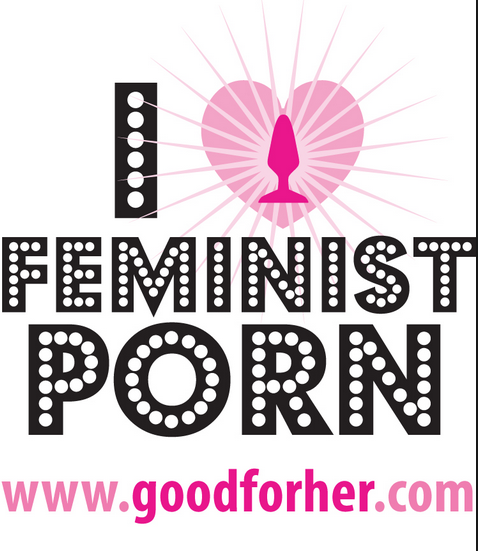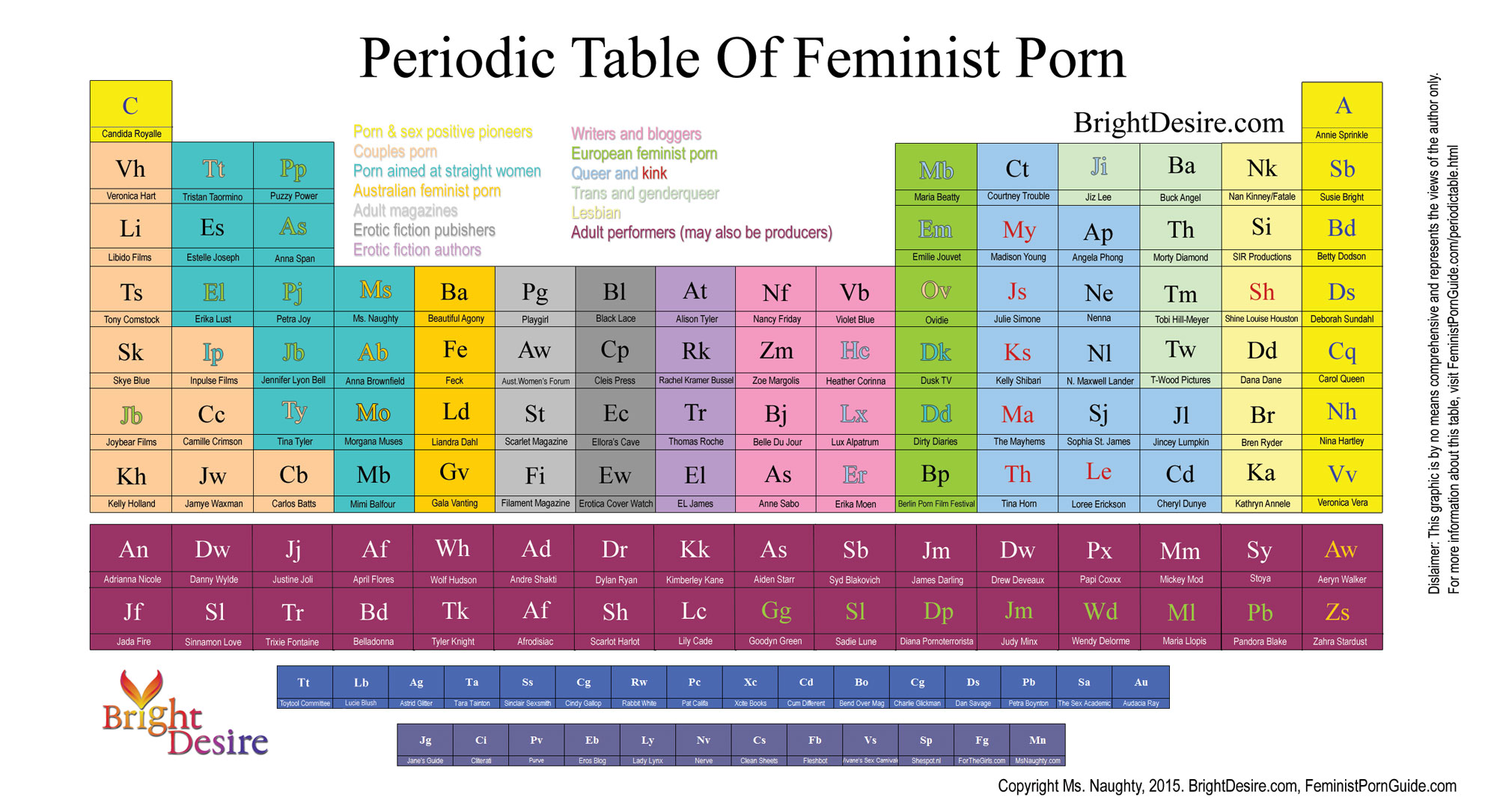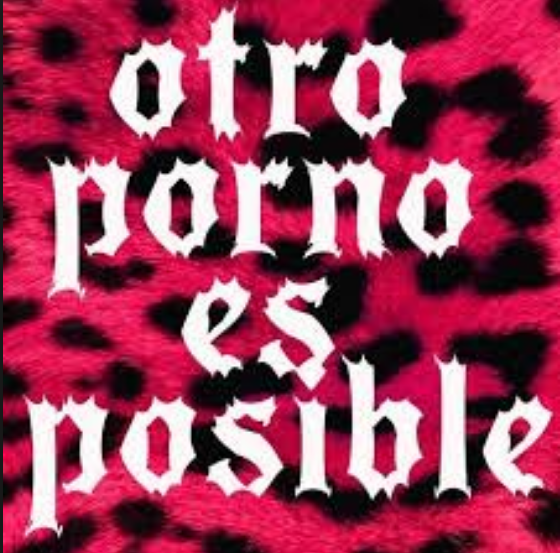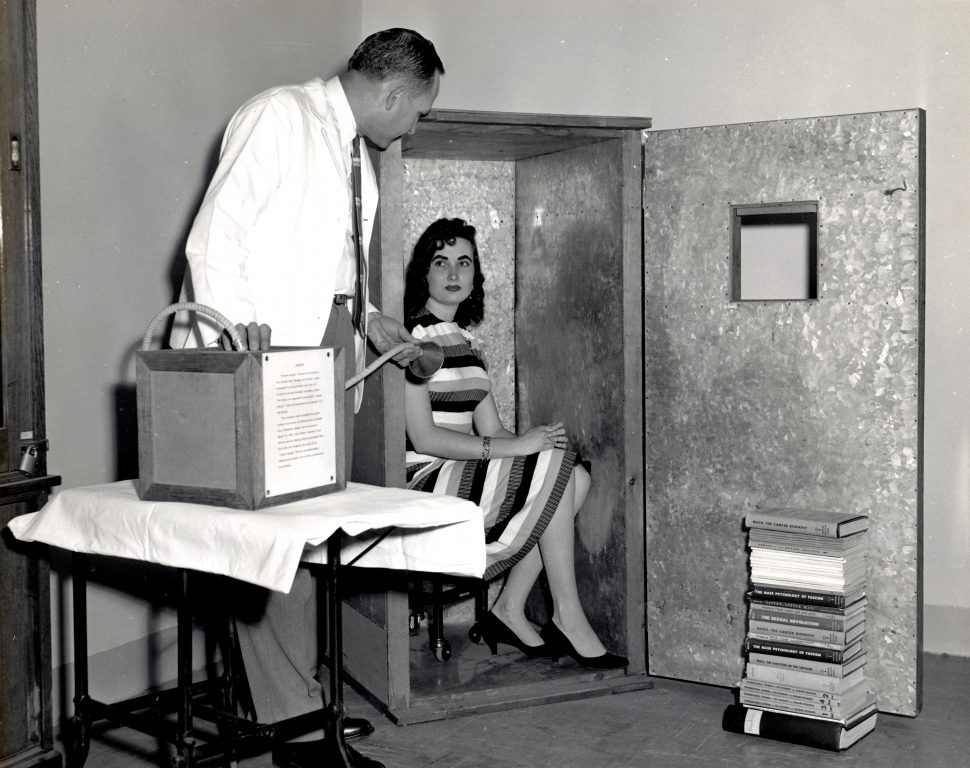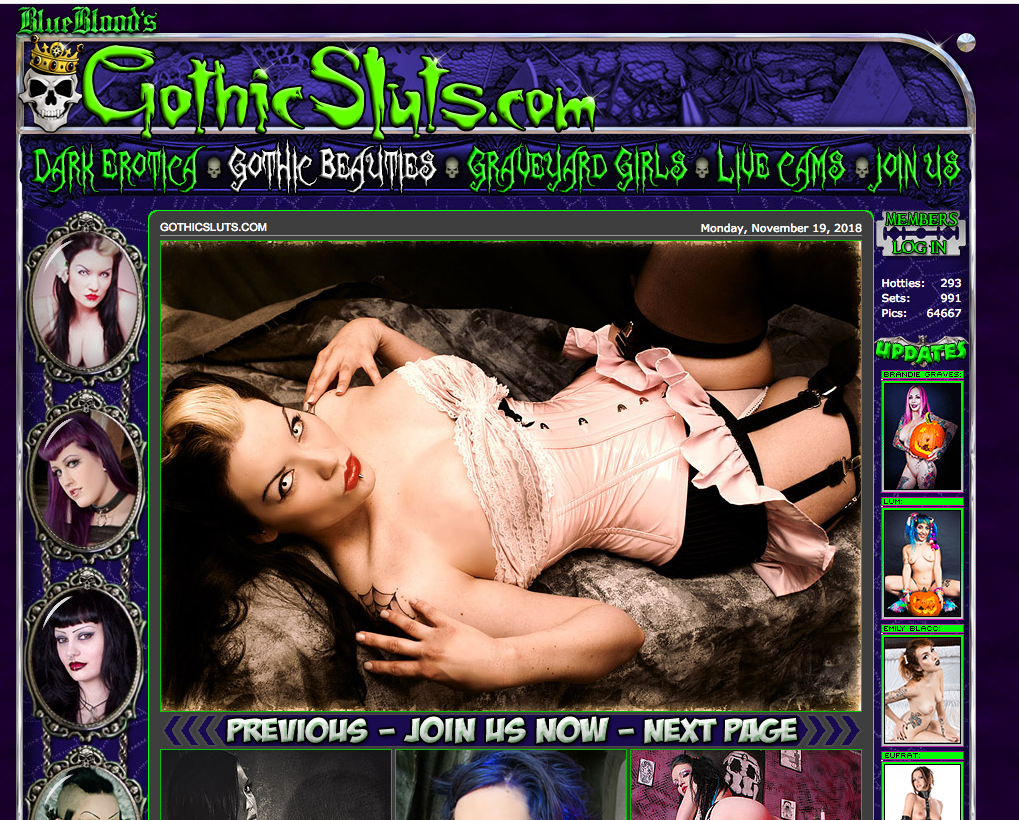 Mi sexualidad es una creación artística. Lucia Egaña.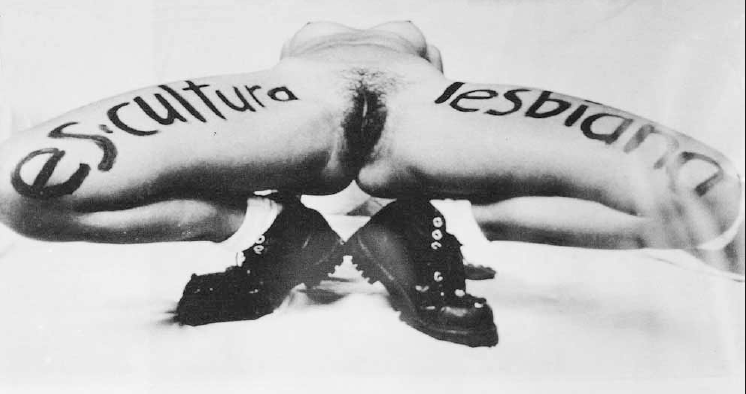 No orgasm without ideology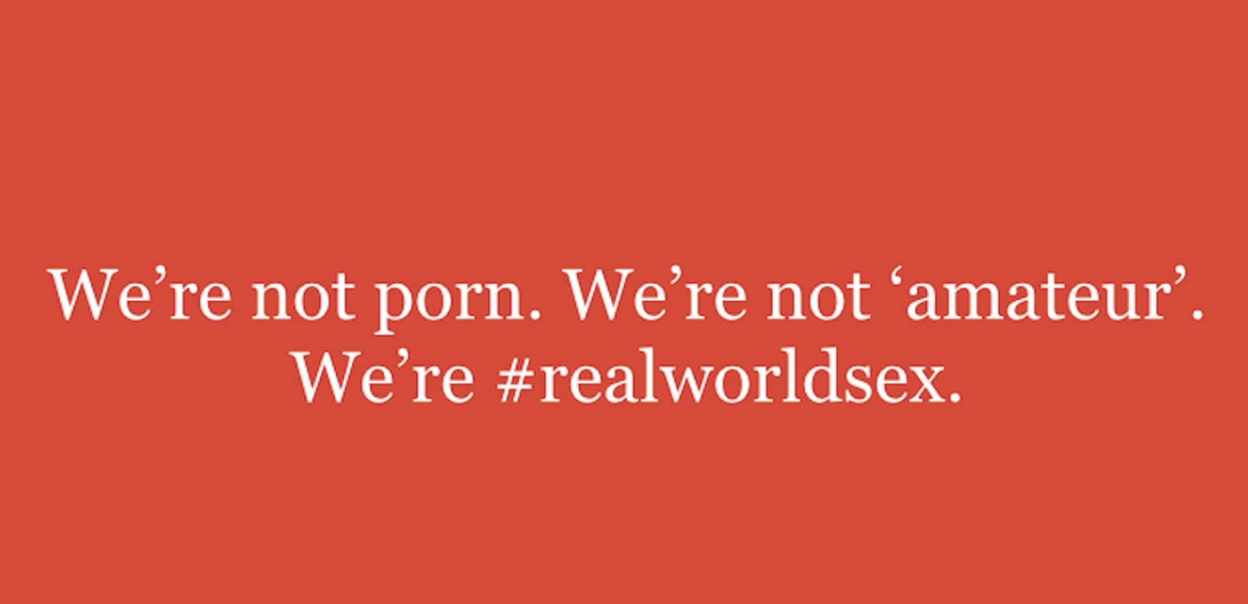 La autenticidad es simpre una ilusión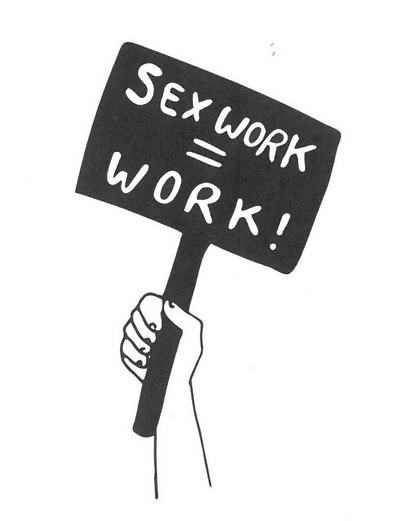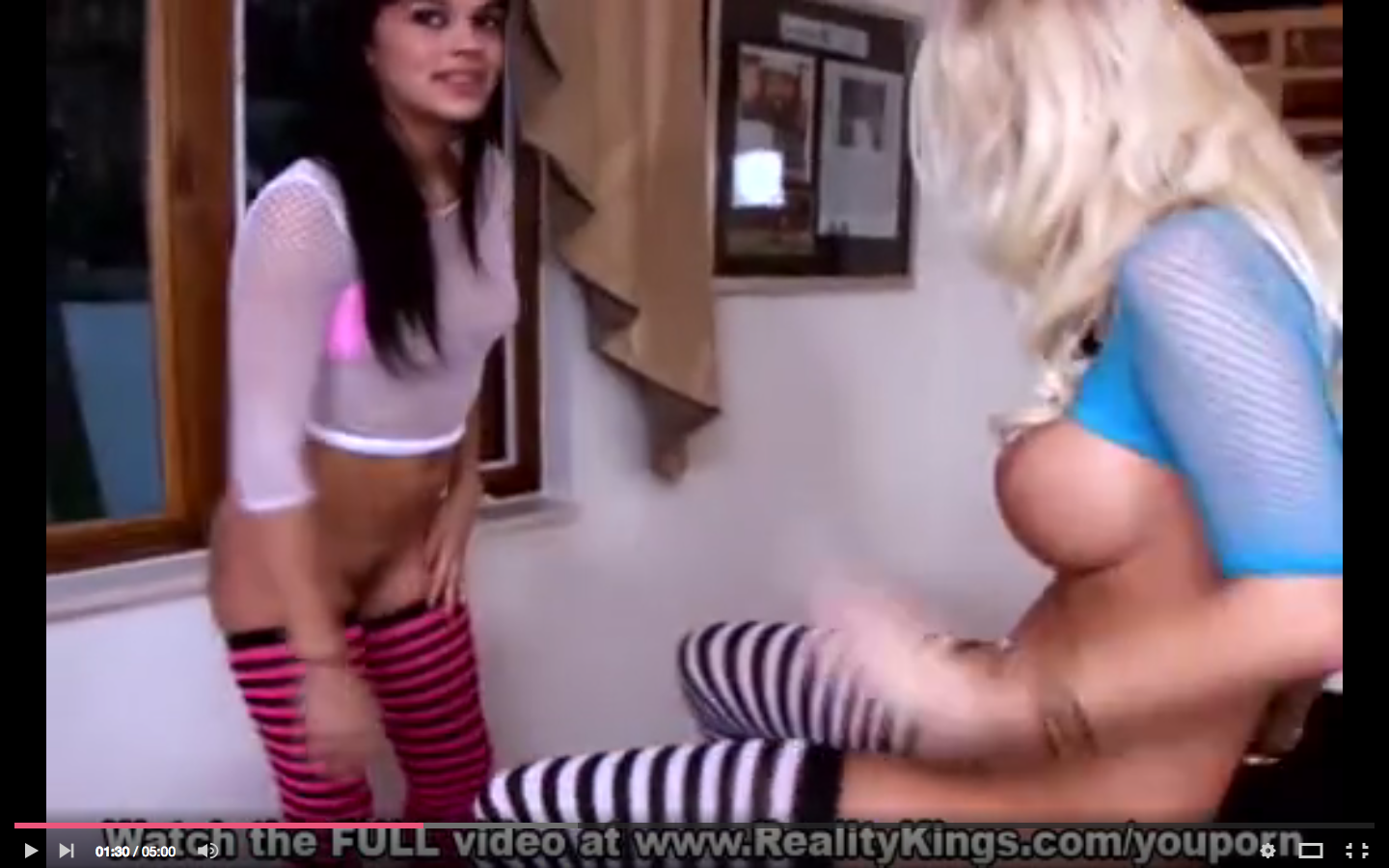 MOLLY CAVALLI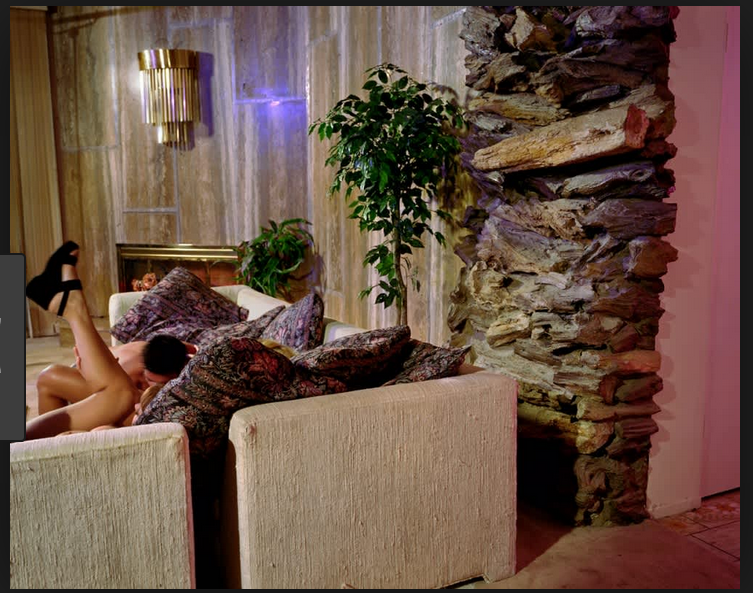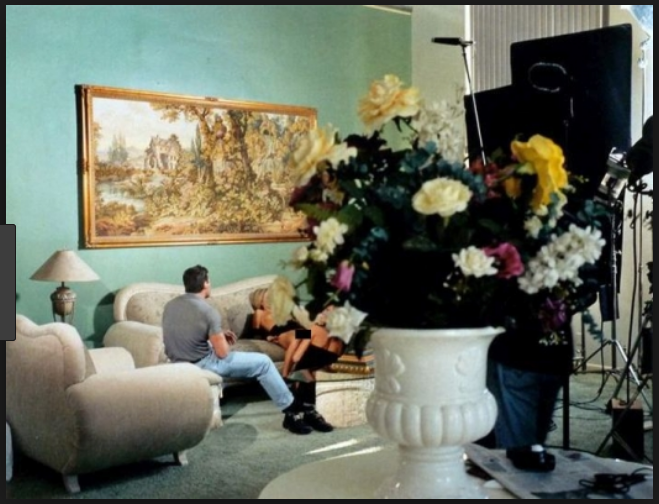 Larry Sultan, The Valley 1998
, asumiendo que la violencia a menudo comienza con la implementación de artefactos aparentemente "neutrales" e "inocentes"

George Didi-Huberman "Prologo", en Desconfiar de las imágenes, Harun Farocki,
Hedy Lamarr en Ekstase (1933) dirigida por Gustav Machatý.
Guillaume Benjamin Duchenne's. Plate 77. The mechanism of human facial expression (1862)
Alfred Kinsey.
William Masters and Virginia Johnson "Human sexual Response
normal= neutro= bueno= verdad
punto de vista.
camara
frame
relación cuerpos-camara
Video de
Georgina Spelvin.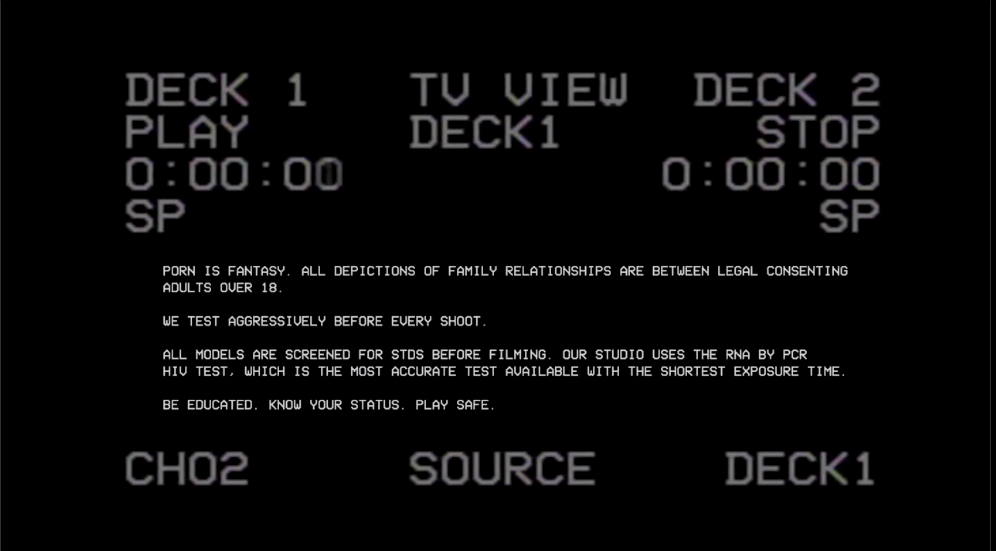 3der dia
EVERYONES IN SEARCH OF SOMETHING
https://www.pornhub.com/insights/2017-year-in-review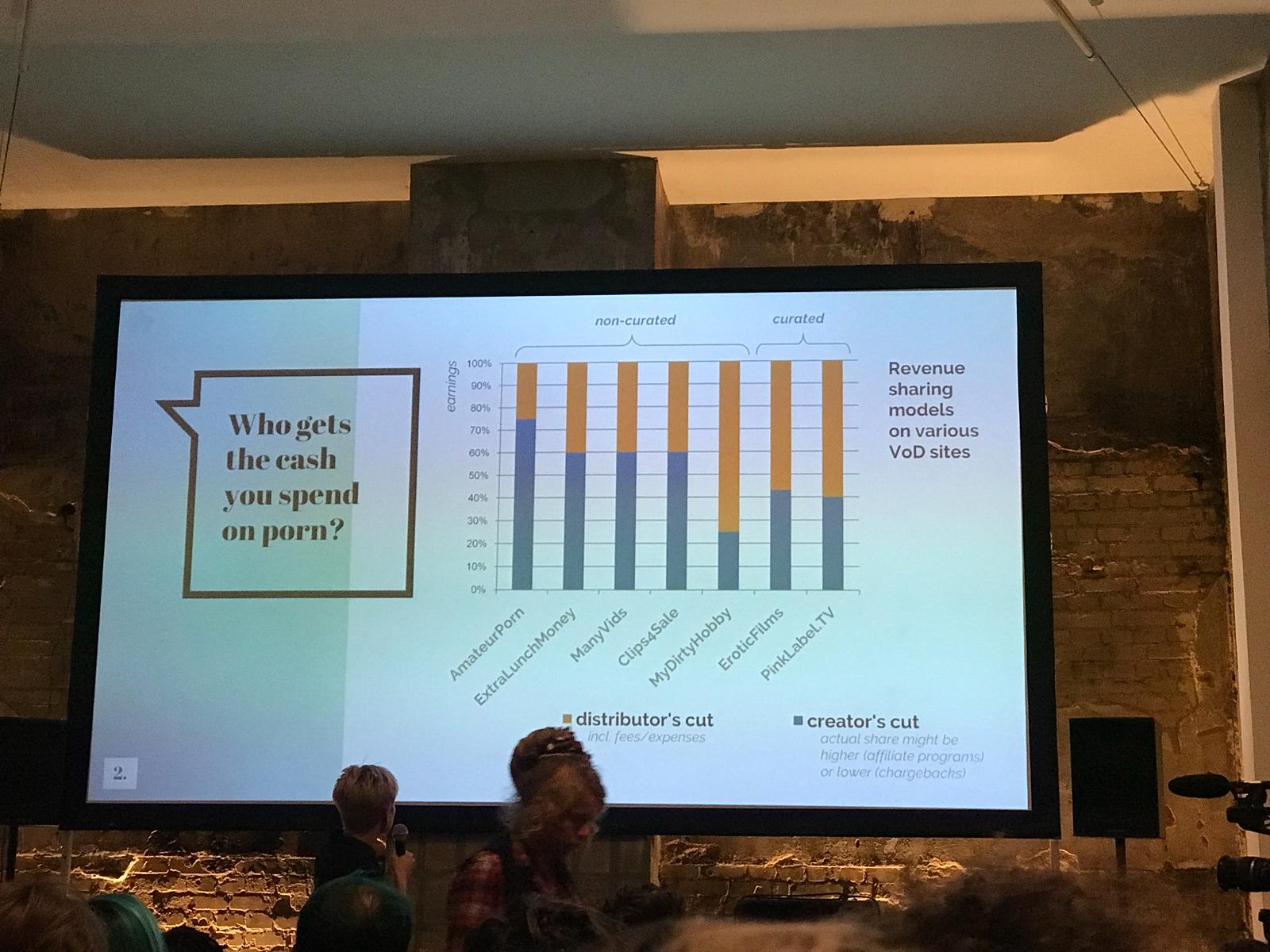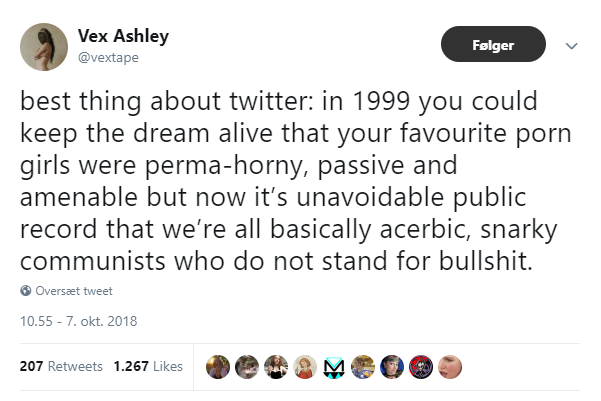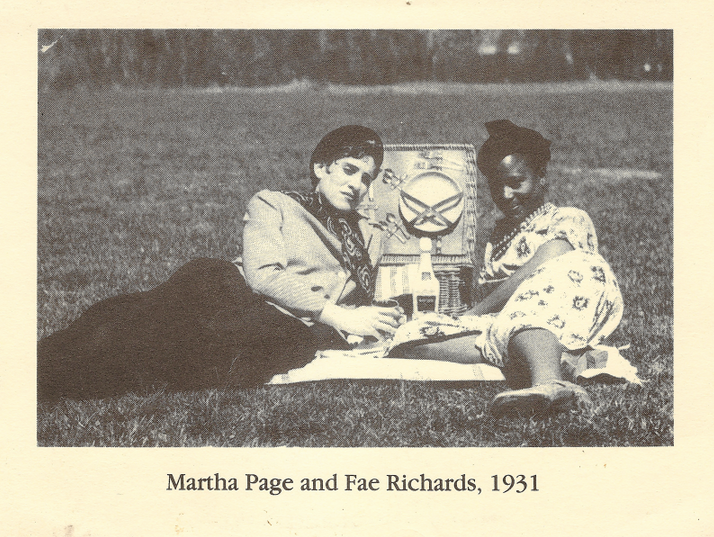 "inside deep throat" Fenton Bailey, Randy Barbato, 2005
Pornography is the theory, and rape is the practice. And what a practice. The violation of an individual woman is the metaphor for man's forcing himself on whole nations [...], on nonhuman creatures [...], and on the planet itself [...].

"Theory and Practice: Pornography and Rape", 1974 in Going Too Far: The Personal Chronicle of a Feminist.
Robin Morgan
"Pornography, in the feminist view, is a form of forced sex, a practice of sexual politics, and institution of gender inequality."

"Pornography contributes causally to attitudes and behaviors of violence and discrimination which define the treatment and status of half the population."


Catherine McKinnon
EL PORNO COMO SIMPTOMA

Greetings! I've been a member of and have visited Axxxx for over 10 years now. I do not recall if I've used the same username or
email the whole time; I may have opened a new account at one point when I couldn't remember my username or password. In any case,
XXX is the ONLY adult website I visit. I've tried others, but I always leave them after less than a month. XXxs also
the only adult website I've subscribed to or have spent money on.

Here's why I still visit and always will...

First and foremost, I have NEVER considered XXXX to be a porn site.
It may be one in the strictest definition of the word, but it truly is nothing like other adult and porn sites I've been to.
For one thing, the photography is impeccable and very, very high quality.
The models seem to enjoy what they are doing. Actually, the models always feel more like willing volunteers.
Not many adult sites focus almost exclusively on girls and only girls (with the exception of the
monthly girl-boy shoots).
The few sites besides XXXX that
focus on girls are all about hardcore pornography and sex. They are
pretty much \'Huh-huh...Awesome! Two girls going muff-diving on each
other! Totally awesome!\' XXXX, on the other hand, is about
the true inner and outer beauty of female sexuality. It\'s about
girls and their confidence with their bodies and their sexuality.
Are there fetishes on the site? Is there sex? Is there masturbation?
Of course! But XXXX portrays it as it SHOULD be...normal and
very beautiful!
It has girls of all body types, sexual orientations, and
fetishes. It treats them with utmost respect and, again, brings out
the beauty of women and their sexuality. Female sexuality is a
source of empowerment on the site, and the site shows that female
sexuality is not something for girls to be ashamed of. Instead of female
sexuality being about male power fantasies, it is instead something
wonderful and tender.
Whether the girls are playing with themselves,
having sex with one another, or having sex with their boyfriends, or
any number of other things, their responses are REAL. Not much turns
me off quicker than fake responses which, to be perfectly frank, is
in 99.999% of porn. Fake moans, dirty talk that sounds forced and
unenthusiastic, sexual positions that no normal person could ever
hope to do, bodies that are extremely unrealistic, proportions that are
not human, larger than normal breasts or penises, etc...XXXX has none of that. Their responses, their bodies, everything they
do...it's all real. Their sexuality is real. THEY are real. Even
when the girls on XXXX pretend something, you can tell that they have FUN doing it.

I do not like porn sites. I can\'t stand them. They are exploitive,
dirty, fake, and disgusting. Abbywinters is literally the ONLY adult site that truly feels authentic. It is...well, to put it simply,
XXXis amazing, and I know that I will be visiting it for another 10 years and beyond.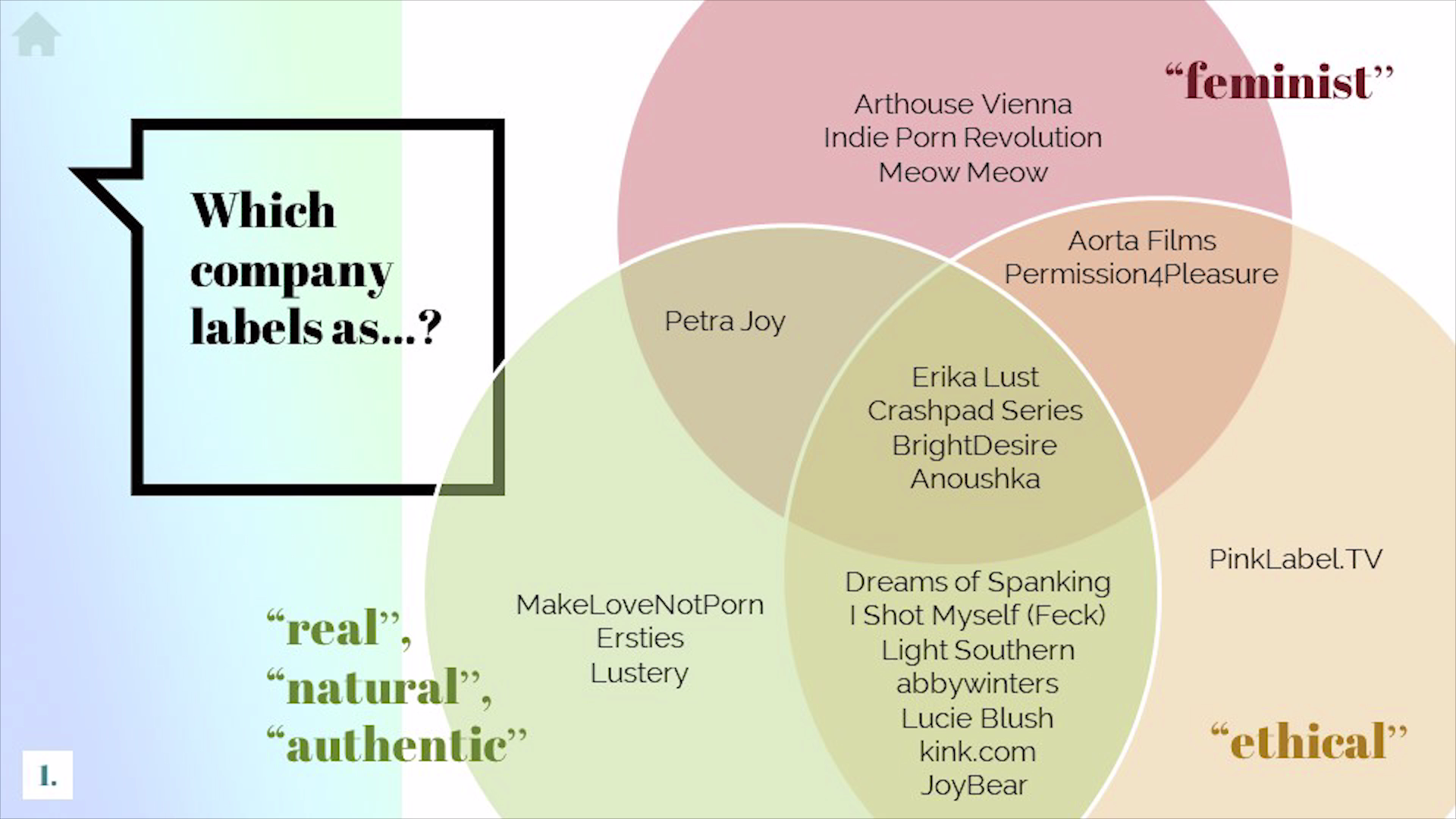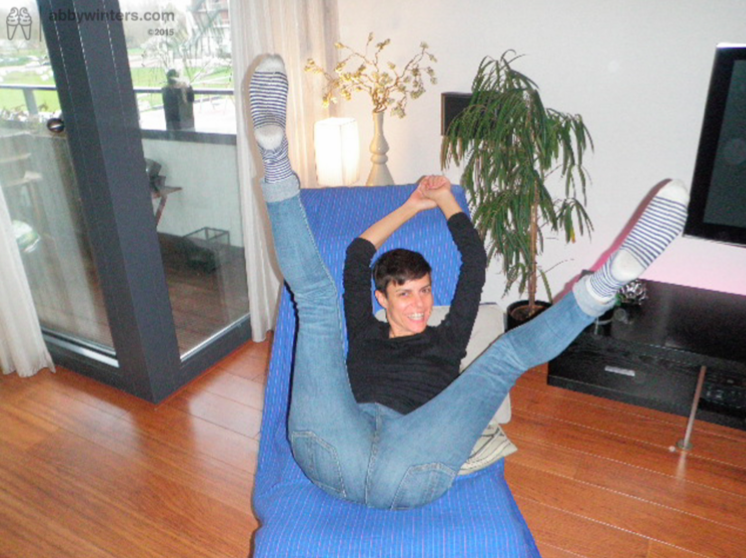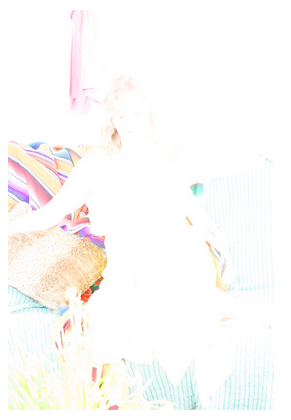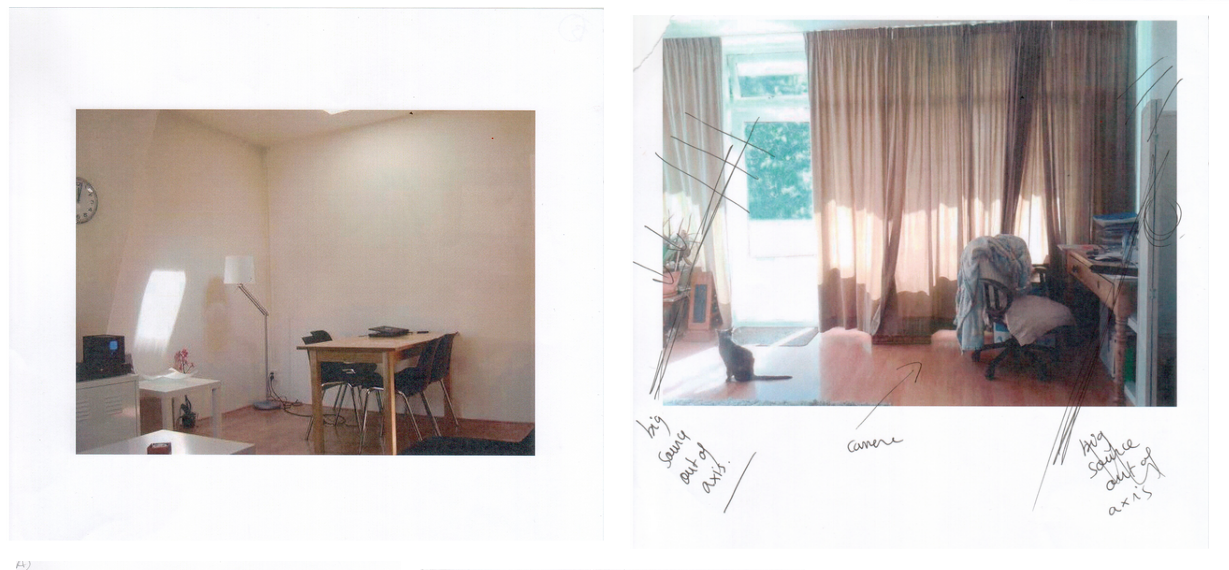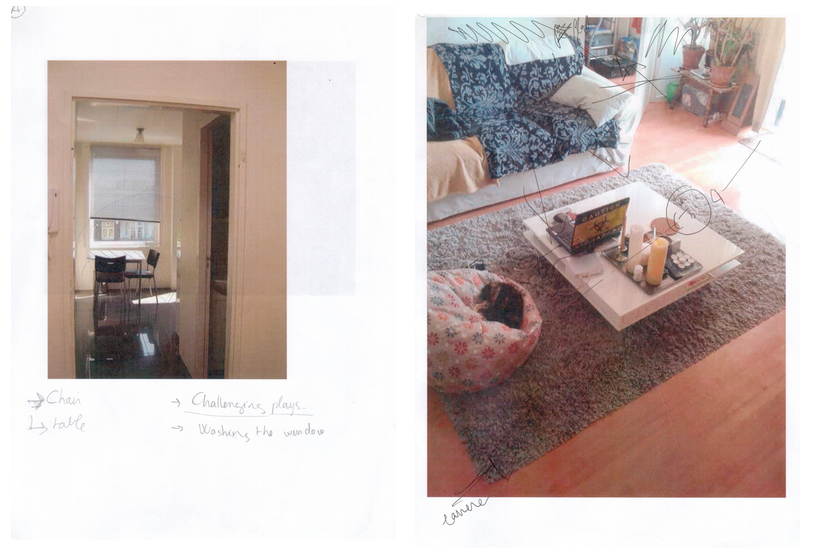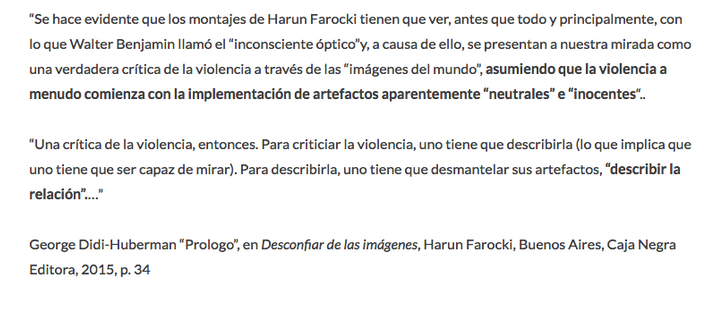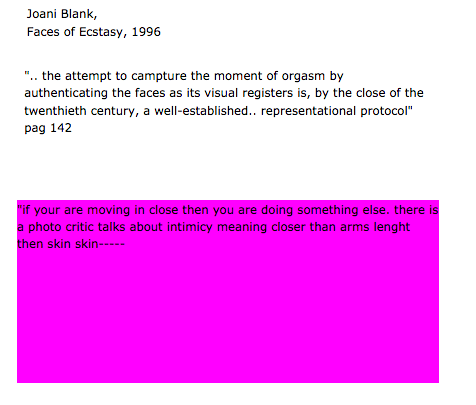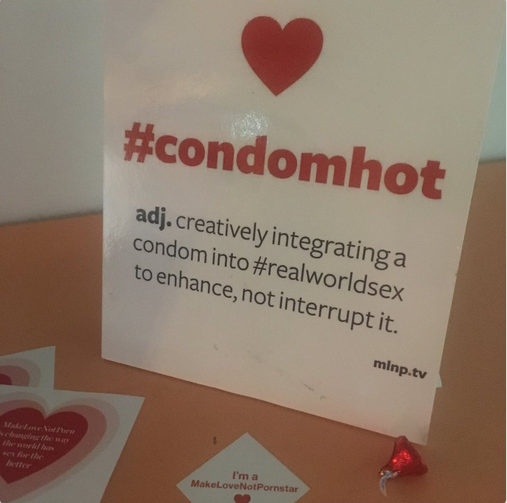 EL TAG ES UNA ZONA DE CRUISING